We take a look at six possible alternatives from the Premier League to Luis Suarez for La Liga giants Barcelona.
Read more Liverpool transfer rumours.
Liverpool fans' worst summer nightmare appears to be coming closer to being a reality, with reports today suggesting that La Liga giants Barcelona are closing in on a £100 million deal for the Reds' irrepressible Uruguayan forward Luis Suarez.
With such eye-watering figures being bandied about by the press, however, it is clear that any move for Suarez would leave a huge dent in the pockets of a club who are expected to want to rebuild significant parts of the Camp Nou squad this summer.
With this in mind we've taken a look at the possible alternatives to Suarez, also plying their trade in the English Premier League, who could be a success for Luis Enrique whilst not quite burning such a vast hole in Barca's pockets.
1) Daniel Sturridge (Liverpool)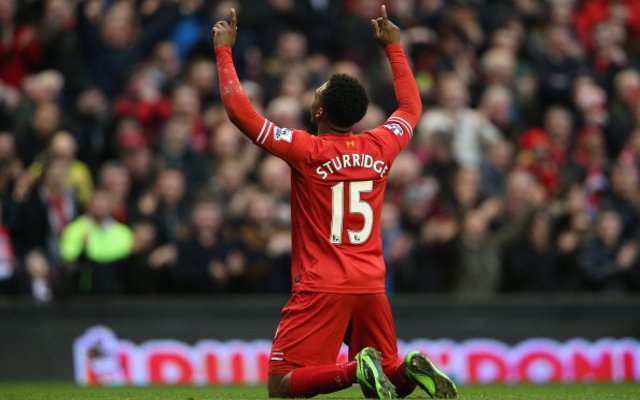 One possible alternative to Suarez may also be within the walls of Anfield, with his strike partner Daniel Sturridge also having caught the eye with his stunning performances in Liverpool's 2013/14 Premier League campaign.
Sturridge is nowhere near the complete player that Suarez is, but his potential could lead to the England international becoming one of the finest forwards in the world, whilst his pace and skill should fit in with a sharp Barcelona team.
Signing Sturridge would represent a surprising move for Barcelona but, considering he would come cheaper than Suarez and has more time to improve, it should be something that Luis Enrique gives at least a little bit of thought to.