The players the Dutchman wants to recruit in the centre of the park.
Having guided Netherlands to the last-16 of the 2014 World Cup with maximum points, Manchester United fans must be getting more excited about when Louis van Gaal takes over at Old Trafford.
It has already been confirmed that the Dutchman will be the new Red Devils manager, taking up hiss position officially after the tournament in Brazil.
With the club having finished with their lowest ever Premier League points tally and no European football for the first time since 1981 last season, plenty of changes are expected under the new regime.
One key area for recruitment is in central midfield and here are five players that van Gaal is targeting in the transfer market.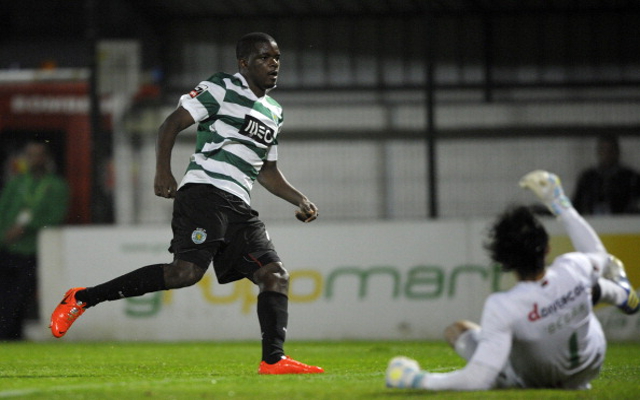 William Carvalho, Sporting Lisbon
This Portugal international was being watched by United back when David Moyes was in charge and the Scot sent several scouting trips to see the 22-year-old in action.
Carvalho has hardly showered himself in glory with his national team at the World Cup, but it's understood the 13-time Premier League champions are still interested in securing his services.
Source: Sky Sports.