It's time the Anfield side cashed in misbehaving Uruguayan, and here's three reasons why.
Check in to Colombia vs Uruguay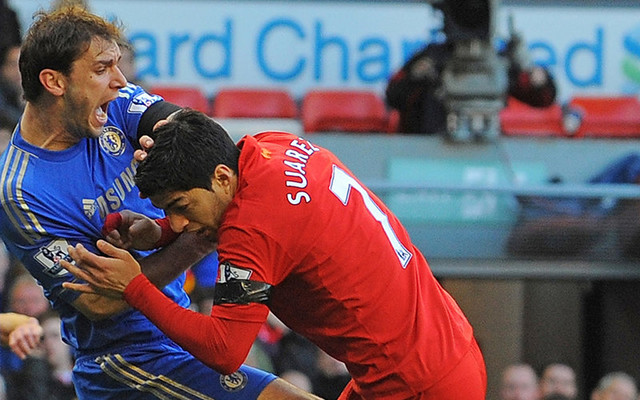 No more second chances
Liverpool stood by Luis Suarez amid allegations of racism, throughout the very many occurrences that he fell to the floor as if picked off by a sniper and also when he attempted to bite off Branislav Ivanovic's arm.
The Anfield side have given Suarez many second chances and they shouldn't give him another, if they do they will look weak and self-serving in as much as they would have less of a leg to stand on with regards to any other disciplinary matter having once again backed the forward.
There has to come a point where the club can no longer defend the indefensible and if that point isn't now then when would they ever deem a line to have been crossed.