The duo represent the Premier League in Europe's top club competition.
An interesting list has been released by UEFA revealed the 10 teams that made the most money from their Champions League campaigns in 2013/14.
Clubs earn more money for progressing further in the competition, but their own personally negotiated TV rights also comes into consideration as well.
Here's the 10 biggest earners, with statistics courtesy of UEFA.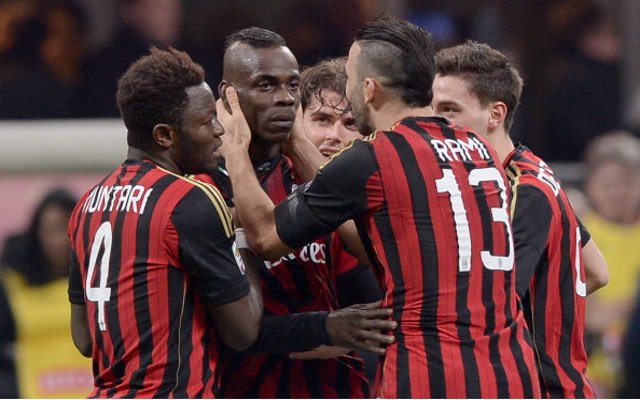 10. AC Milan – £30,079,200
The Italian giants won't even be in next year's competition after under-performing in Serie A and they will certainly miss this extra revenue.