4) The money isn't necessarily worth it – just ask Tottenham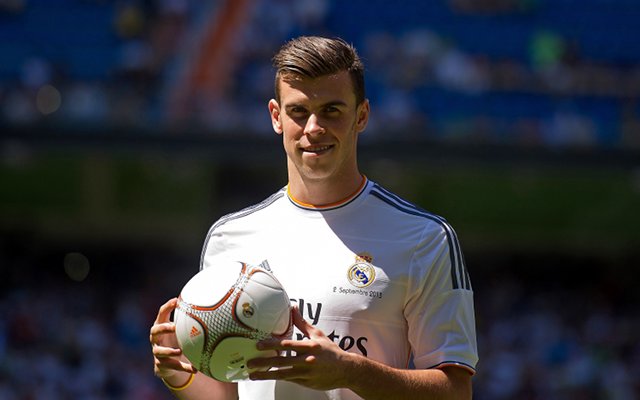 It can be tempting for a club of any size to think, "Actually, let's pocket the £80m and bring in an entire new squad", but Liverpool should know from experience that this doesn't always work. A large chunk of the £50m brought in from Torres' sale ended up going on the likes of Andy Carroll, and later Stewart Downing and Charlie Adam. Yes, some of it also went on signing an arguably better replacement in Suarez, but when you spend that kind of money a success rate of one in four is not something to be that pleased about, and all three other flops later left the club on a huge, huge loss. These decisions weakened the team on the pitch and financially, even if they seemed sensible at the time, and that could be the case here too.
For a more recent example, see Tottenham Hotspurs' situation with Gareth Bale last summer. They did well to hold out for an astronomical fee of £85m for the Welsh winger as he demanded a move to Real Madrid, but the money was once again badly spent on a whole raft of new signings, with arguably only Christian Eriksen looking like a remotely good investment, as the likes of Erik Lamela (£30m), Roberto Soldado (£26m) and numerous others all performed terribly in their first seasons at White Hart Lane.