The ten best players that could be heading to the Premier League for free.
Every year at the end of the season there is a slew of players who are all left looking for a new club, and this season is no different. Some veterans that still feel they have something to offer, some youngsters who have lost their way, and some middle of the road trudgers all roam the free markets and here are the ten best available for nothing during the upcoming transfer window.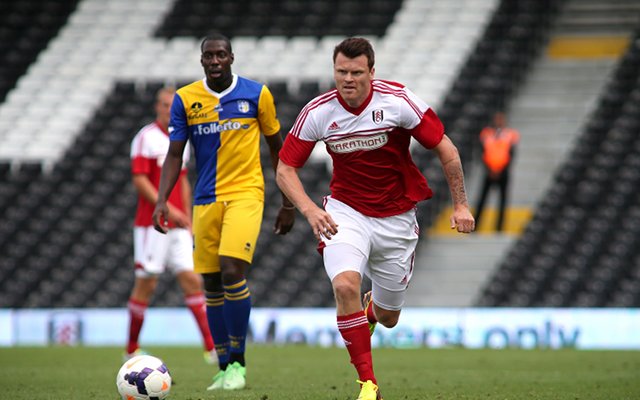 10. John Arne-Riise
The Norwegian international is now a seasoned Premier League veteran and though he may not have displayed his best form for Fulham last season as they slid into the Championship, but his experience and powerful shooting will come as a big asset to any of the newly promoted sides, or team expecting to face a relegation battle.