Spurs evaluated!
Once again, Tottenham Hotspur are under new management.
Former Southampton boss Mauricio Pochettino is now in charge at White Hart Lane and one of his first tasks will have been to evaluate his entire squad.
Just in case he has not got round to doing it yet, we have summed up each player using just three words.
Hugo Lloris – England's best goalkeeper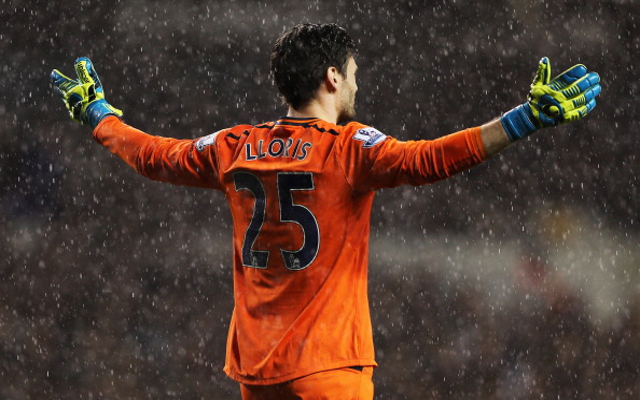 Brad Friedel – Way too old