The most exciting deals to be struck between clubs from the English top tier.
Although many big stars from across the globe have been linked with summer moves to the Premier League, there are also a number of players who could be switching internally.
Here are 10 stars from the English top tier likely to complete a transfer to another club in the division.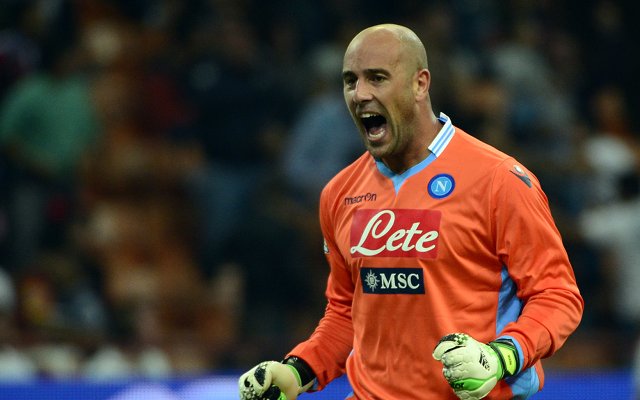 10. Pepe Reina, Liverpool to Arsenal
With Lukasz Fabianski and Emiliano Viviano having left the Emirates Stadium this summer, the Gunners need competition for goalkeeper Wojciech Szczesny and with Reina unwanted at Anfield the Spaniard could well be on his way out.
Source: Daily Mail.