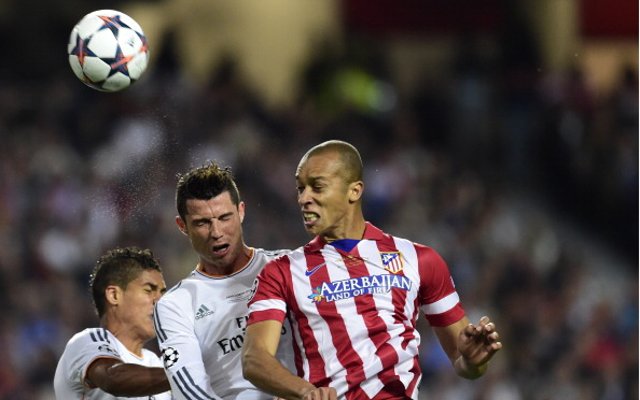 Man United have also apparently agreed a deal to bring in Atletico Madrid's no nonsense defender Joao Miranda, with the Old Trafford outfit triggering the Brazilian international's £24m release clause.
The 29 year old will be offered a four year contract and may be seen as a long term replacement for Nemamja Vidic and Miranda will hope that such a move aids his push for a return to the national team set-up having missed out on Felipe Scolari's 2014 World Cup finals squad.
Miranda has had a stand-out season at the Vicente Calderon, helping Diego Simeone's side to secure the best defensive record in the Spanish top tier, which was a leading factor in Atletico Madrid's surprise La Liga title triumph.