The ten biggest transfer deals that will almost certainly go ahead this summer.
Check in to Netherlands vs Mexico
Every summer there are big moves to be made, large sums of money to change hands and new names to put on the back of shirts, and this summer transfer window is already shaping up to be one of the biggest. With the World Cup acting as the shop window, several clubs have already made early steps to add to their squads, but here are the ten biggest that are still on course to go ahead in the coming weeks.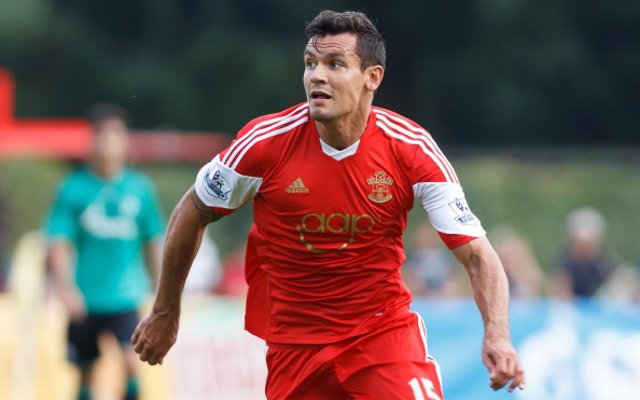 10. Dejan Lovren – Southampton to Liverpool
With Rickie Lambert already there, and Adam Lalland just days away from joining him, the south coast exodus to Anfield will likely be complete with the Croatian international rounding things off. The Reds are in dire need of some new defensive units next season after struggling to find a winning combination at the back last term. Liverpool may face a battle to bring him on board, but he didn't hand in a transfer request to be able to join anyone else, did he?