The Summer transfer window has already started with a bang with some big deals having already been struck, here are twenty more that could become a reality.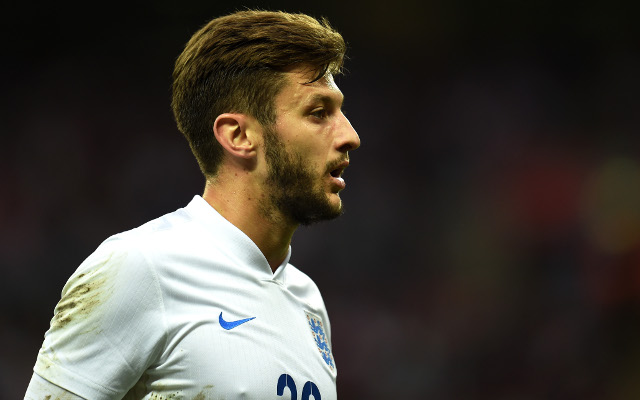 Player: Adam Lallana
From: Southampton
To: Liverpool
Estimated Fee: £25m
Chances of deal happening: 10/10
A deal has been agreed, a medical has been passed, so this is pretty much in the bag, or so the media would have us believe. Well we believe pretty much everything we read but even if didn't we'd put money on this deal coming to fruition. The Southampton man will add quality to the Liverpool midfield and Lallana is probably seen as a long term replacement for Steven Gerrard.