The five worst kits of the new Premier League season.
Check in to Netherlands vs Mexico
It is often amazing just how wrong some kit suppliers can get it when it comes to league football. The World Cup has spoiled us with some amazing, sleek designs this summer, which has in turn got fans to thinking about what their respective club sides will be wearing next term.
SEE ALSO: Best young football players in the world!
And while there are some attractive shirts coming into circulation next term, there are an equal amount of awful shirts to counteract them. Here are the five worst…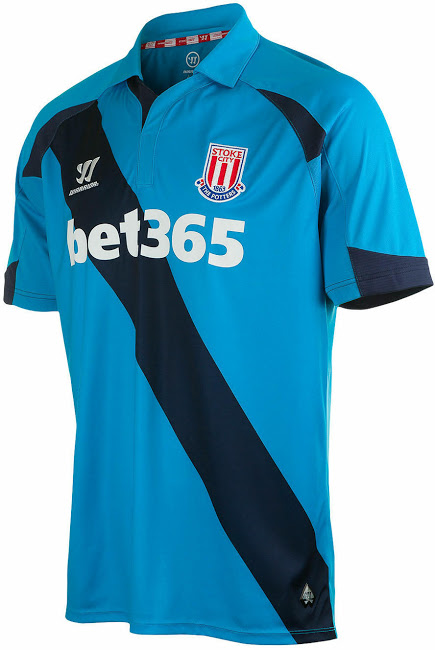 5. Stoke City away shirt
Stoke will be playing their way through the season in somebody's father's favourite polo shirt that's saved especially for family outings at Harvester. Warrior are truly lagging behind when it comes to kit design asthey continue to attempt to make a name for themselves amongst such prestigious competitors. Keep trying.