The players who failed in the English top tier but have performed well in Brazil.
Check in to Germany vs Algeria
There have been some impressive performances at the 2014 World Cup so far, both from teams as a whole and individuals.
Annoyingly for a number of Premier League clubs there are also stars who failed when they played for them, but have flourished on the international stage.
Here are a few examples.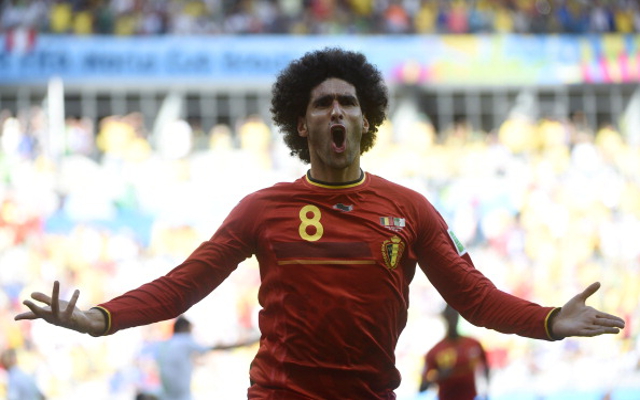 10. Marouane Fellaini, Belgium
A little bit of a contentious one to start with as not many Everton fans would describe Fellaini as a flop, but not many could argue that the 27-year-old hasn't played better for the national side than he did for Manchester United during his first season at Old Trafford in 2013/14.
The Belgian was largely disappointing for the Red Devils following his £27.5m switch from Goodison Park, but scored in his nation's comeback against Algeria in Group H and has looked generally solid.