Ten big summer transfers that would improve a Premier League club's title hopes.
Every summer the biggest clubs in every league are linked with lucrative moves for some of the world's top talent. With this year being a World Cup year, the rumours are flying stronger than ever, so CaughtOffside have sought to seek out ten of the biggest transfers this summer that would improve a club's title aspirations to analyse and figure out just what it is that they would bring to their new side.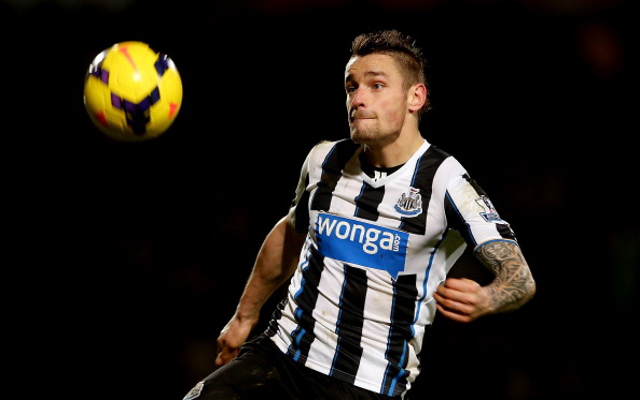 10. Mathieu Debuchy – Newcastle United to Arsenal
The Story – Who better to replace the departed Bacary Sagna that the man who has replaced him at international level? The flying full-back has been the jewell in Newcastle's crown ever since compatriot Yohan Cabaye left in January, however, after struggling for so long, he'll be looking to move on over the summer to a club able to offer him Champions League football.
What will he bring? – Class, style, and a telepathic positional sense. He's already got bags of Premier League experience and has featured in the Champions League already, too – something that fellow potential right-back Serge Aurier has none of. At 28, he'll still have enough time to establish himself as a long term regular at the club before hitting that dreaded 30 mark.
How likely? – 7/10