Google's most searched World Cup stars.
On Tuesday morning, the Independent put together an interesting graphic depicting the World Cup's most searched footballers during the World Cup. The results yield little surprise, but below is the most searched players in each position as they'd look in a starting line-up.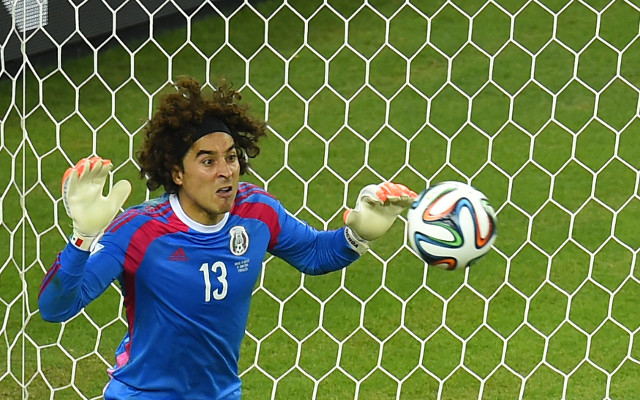 GK: Guillermo Ochoa – Mexico
The unattached Mexican stopper got everybody all excited with his heroics against both Brazil and the Netherlands. It's a genuine shame that he will not be playing any further part in the tournament.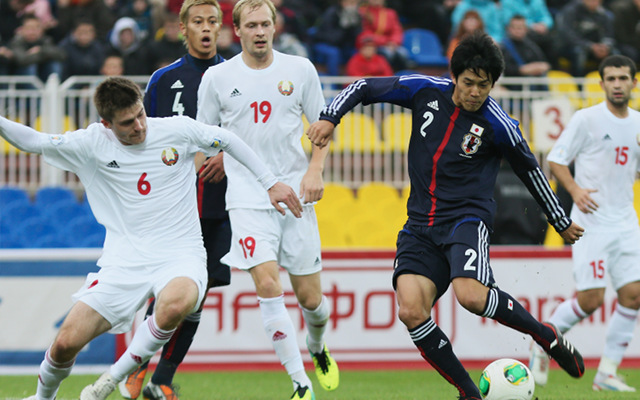 RB: Atsuto Uchida – Japan
It isn't that the Schalke star has been linked with a switch to Arsenal as a replacement for Bacary Sagna that has placed him as a surprise entry at number one, but the fact that he will provide the voice for a character in the new Pokemon move. Yes, really.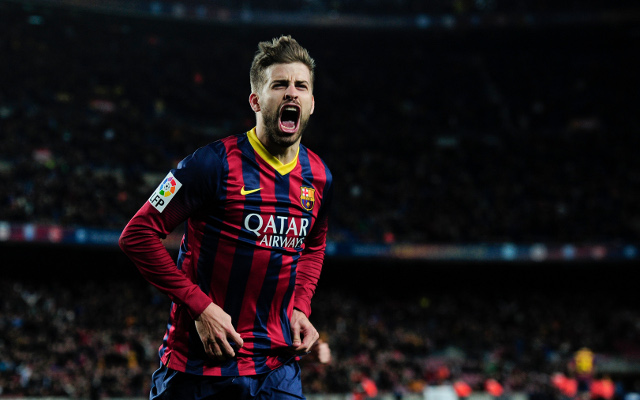 CB: Gerard Pique – Spain
There are no prizes for guessing what the Barcelona stopper made it on to the list. It'll have something to do with his wife, because it sure as hell won;t be for his performances.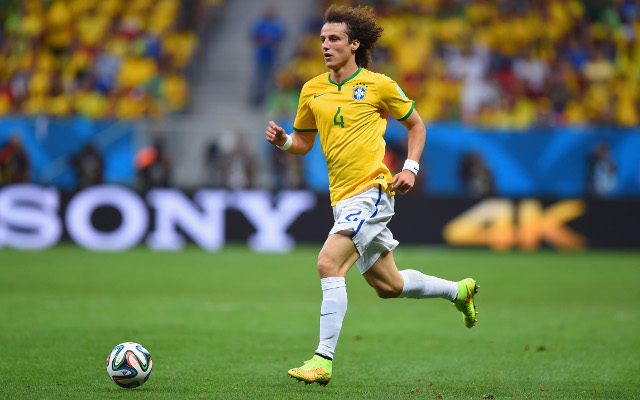 CB: David Luiz – Brazil
Luiz was rumoured to have chopped off his iconic Sideshow Bob style locks and the news sent fans flocking to the internet to check it out. The £50m move to PSG probably had something to do with it as well!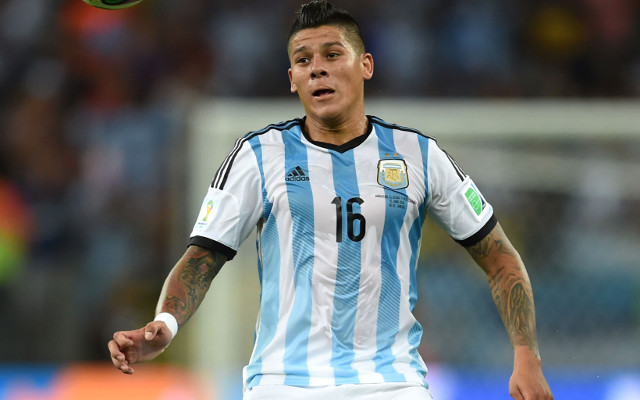 LB: Marcos Rojo – Argentina
The Sporting Lisbon star has been linked with a move to Liverpool lately, but it was his terrible Rabonna style clearance against Bosnia that really got everyone talking.