Thursday's biggest Liverpool transfer rumours.
Read More Liverpool Transfer News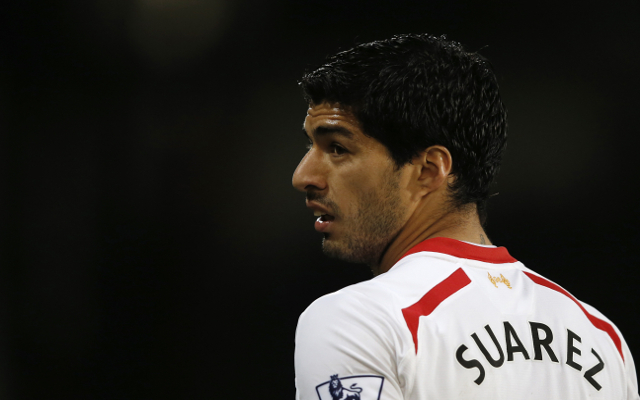 Barcelona look poised to complete £72m Luis Suarez transfer.
Luis Suarez looks set to join Barcelona after successful talks were held following a £72m offer, according to the Liverpool Echo.
The Spanish giants have been on the striker's trail for some time but now appear to have made a concrete offer for him desire recently receiving a four month ban.
With the Reds said to be keen not to drag the deal out, a move could be completed as early as next week.