Potential Chelsea, Real Madrid and Barcelona deals also included…
SEE ALSO: The best managers in world football
Based only on actual figures quoted in the press so far this summer, here are the ten most expensive deals that could happen this summer, ranging from an enormous £37m, to a quite monstrous £80m.
10) William Carvalho – Sporting Lisbon to Manchester United for £37m 
United will be allowed to sign the talented Portuguese midfield powerhouse, but only if they meet the 22-year-old's buy-out-clause, which is set at a very high £37m. The Red Devils have cash to burn though, and could splash out on the man who was barely given a chance at this summer's World Cup.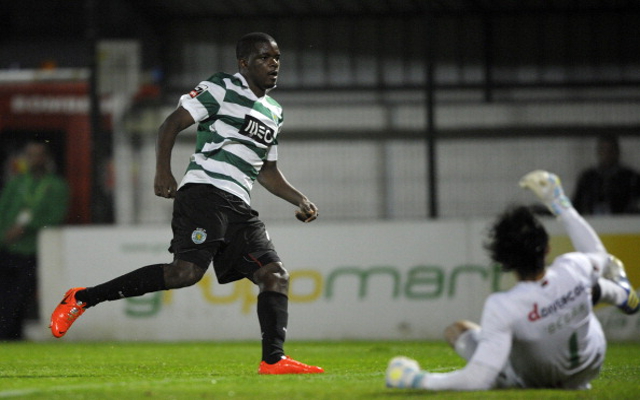 Click through the pages to read the rest of the top 10!