Find out which players saw their follower count grow throughout the tournament.
If you have a Twitter handle, you'll know just how big a business it's been over the past three weeks, with a record number of Tweets being posted during that time. But what about followers? Have out World Cup stars gained more admirers by impressing everyone with their skills and goals? Why, of course they have! And below are the ten players who have seen their follower percentage rise since the tournament began.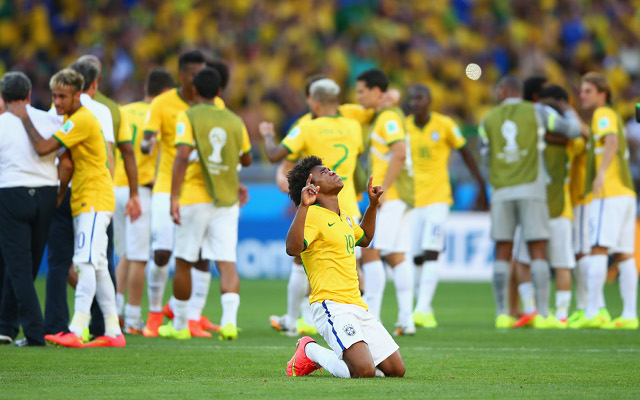 10) Willian (@willianborges88) – 139%
The Chelsea star may have scuffed his penalty against Chile, but the midfielder has seen a rise in his follower count anyway.