The 10 greatest bargain transfers in history.
Now that the transfer window is open, there will be some big deals that look like rip offs, but similarly, there will be some deals going under the radar that will prove to be an absolute steal. There have been many of these deals before, and here at CaughtOffside we've highlighted the ten best bargain deals ever!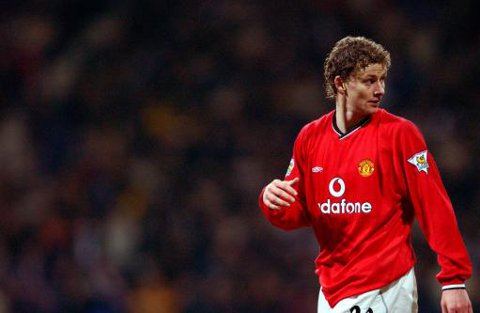 10. Ole Gunnar Solskjær – Molde to Manchester United – £1.5 million
The Norwegian star represented an excellent value for money in 1996 when he linked up with United for a minimal fee of £1.5m from Norwegian club Molde. Widely recognised as the Premier League's finest example of a 'super sub' with 29 of his 126 goals for the Red Devils coming from off the bench – highlighted best by notching a four-goal salvo in only 12 minutes as United thrashed Nottingham Forest 8-1 in 1998/99. However, he is best remembered for scoring the goal that won the club the Champions League in 1999 and has gone down as a legend in the club's history.