The ten best players at the World Cup to fill the 'number 10' position.
The World Cup this year has been more about the players behind the strikers, as the often feted number nine's have seemingly gone missing this time around. Where Diego Costa, Fred and Gonzalo Higuain have failed, the men behind them have stepped up and made the tournament their own. Below is a list of the ten best that we have witnessed in Brazil this summer.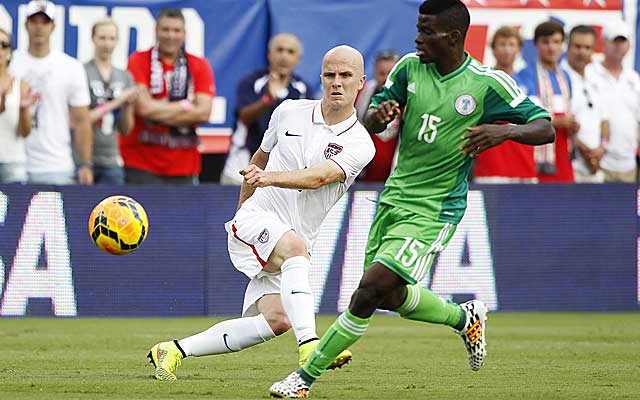 10. Michael Bradley – USA
The Toronto FC midfielder may not have had a great tournament by his own personal standards, but he still played a central part in the USA's escape from the 'Group of Death'. His tireless running and fine threaded passing made the American's a genuine threat as Clint Dempsey was able to capitalise on anything that came his way.