We take a look at why Chilean star Arturo Vidal, heavily linked with Manchester United, would be a bad fit for the Red Devils.
The rumour mill is gaining some real traction when it comes to Arturo Vidal and Manchester United, when the noise surrounding a possible £40 million move for the Chilean midfielder by the Red Devils getting louder and louder.
Vidal is undoubtedly a fine midfielder, one of the best players in his position in the world, but here at CaughtOffside we aren't entirely convinced that he would be the wisest way for new manager Louis van Gaal to spend such a significant sum of money.
These five reasons, then, attempt to explain why United would be better off pushing their chips away from Vidal's number – perhaps to a slightly deeper position.
Not too much room for improvement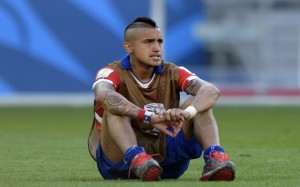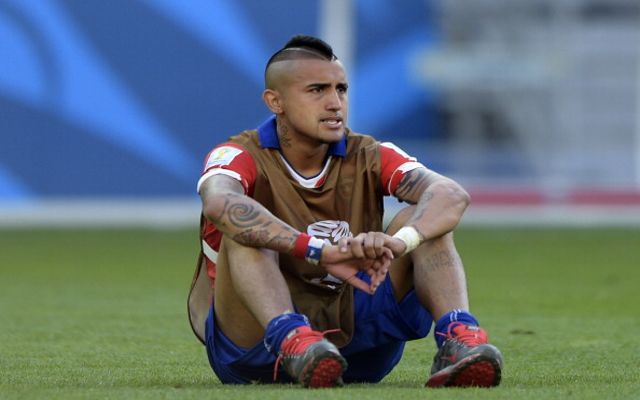 At the age of 27, Vidal is a fairly late developer, having only hit the heights that he is currently operating at during the last three seasons in which Juventus have cruised to successive Serie A titles.
Vidal is now entering the prime years of his career which, for one school of thought, would make him a solid investment – but is is not the kind of signing that United have traditionally had success with.
Assuming that he would sign a contract of around five years at Old Trafford, Vidal would be well into his thirties and with little resale value by the time it expires, putting huge pressure on the Chilean to live up to his huge price tag during his spell at the club.