A round-up of Liverpool-related transfer stories.Liverpool could raise £75.5m from Suarez sale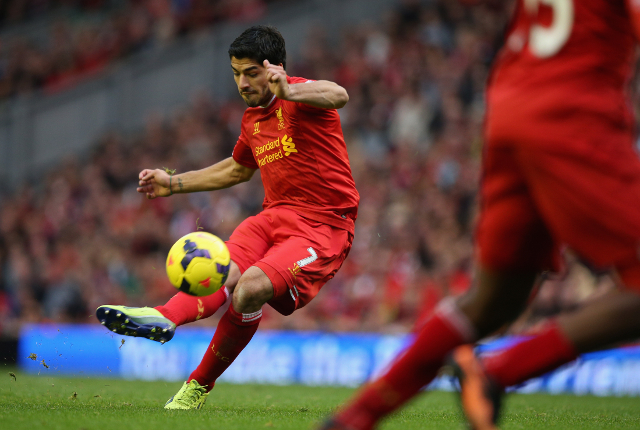 The Daily Mirror reports that Liverpool could be set to bring in a hefty £75.5m in transfer funds from the sale of Luis Suarez to Barcelona, with doubts about whether Alexis Sanchez will be included in the deal.
With the Chilean World Cup winger thought to be holding out for a move to Arsenal, Liverpool will instead receive a cash-only offer from Barcelona for their top scorer, leaving them with plenty to spend in order to find a replacement.
Although Barca had also been keen to offload Sanchez as part of this deal, they are also seemingly happy to pay the full asking price to land Suarez.