United misfit rejected Southampton offer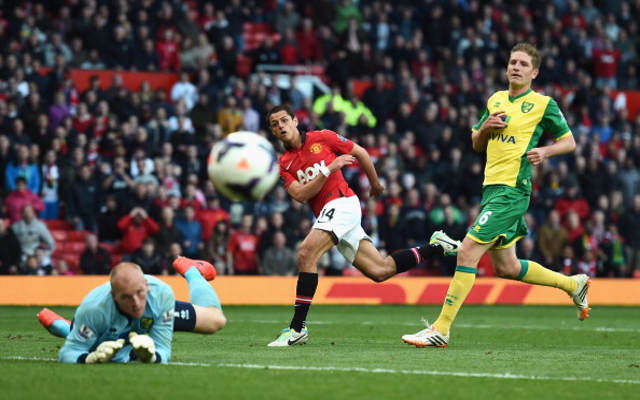 Manchester United backup striker Javier Hernandez is reported to have rejected the chance to sign for Southampton during the two clubs' negoations over Luke Shaw, according to the Daily Mirror.
The 18-year-old left-back completed a £33m move to United earlier this summer, but Hernandez was not keen to make the move in the other direction, seeing the Saints as something of a step down.
It is thought that Southampton manager Ronald Koeman may try again for the 26-year-old Mexican international, as he looks to spend the money brought in from the sales of Shaw, as well as Adam Lallana and Rickie Lambert.