We bring you the best footballing quotes of the day.
There may not have been any 2014 FIFA World Cup action today, but plenty of dust still had to settle from yesterday's huge quarter final clashes that saw Argentina and The Netherlands progress at the expense of Belgium and Costa Rica.
The key players in those dramas, such as Dutch manager Louis van Gaal who decided to bring on Tim Krul just for his team's penalty shoot-out against Costa Rica, have now had their say on the action.
With domestic football getting ready to start gearing up again and the transfer rumour mill remaining in full swing, there have been plenty of interesting quotes uttered today.
Louis van Gaal explains Tim Krul move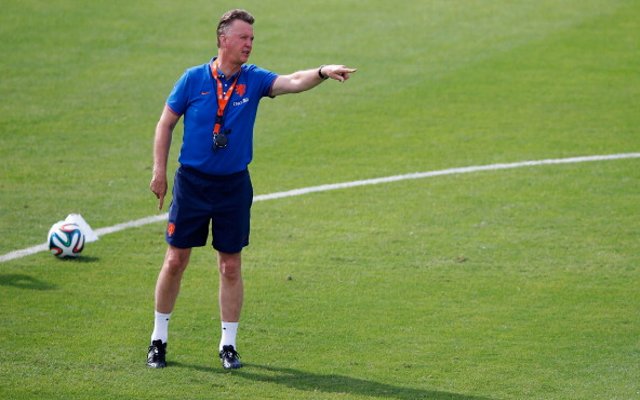 Louis van Gaal has explained his controversial decision to withdraw first choice goalkeeper Jasper Cillessen for Tim Krul ahead of the Netherlands' World Cup penalty shoot-out against Costa Rica:
"We all thought Tim was the best keeper to stop penalties."
"He is taller and has a longer reach."
"It worked out. That was beautiful. I'm a bit proud of that."
The moment came as a huge surprise as van Gaal decided to use his spare substitution to make the goalkeeping switch, with Newcastle man Krul going on to save two Costa Rican penalties in the Dutch victory.