Suarez shirt number suggests Sanchez is off.
Liverpool striker Luis Suarez looks set to be handed the number 9 shirt upon signing for Barcelona, giving serious indication that Chilean forward Alexis Sanchez is set to leave the club.
CaughtOffside understands that the Uruguayan international, who wore 7 for Liverpool, has requested the same shirt number that he wears for his country, and that the Catalan giants have accepted as they do not expect to be keeping the previous owner of that shirt, Sanchez, for next season.
The 25-year-old has reportedly held successful talks over a move to Arsenal, rejecting an offer to move to Anfield as part of a swap deal for Suarez, and his exit looks more or less certain now with this latest revelation.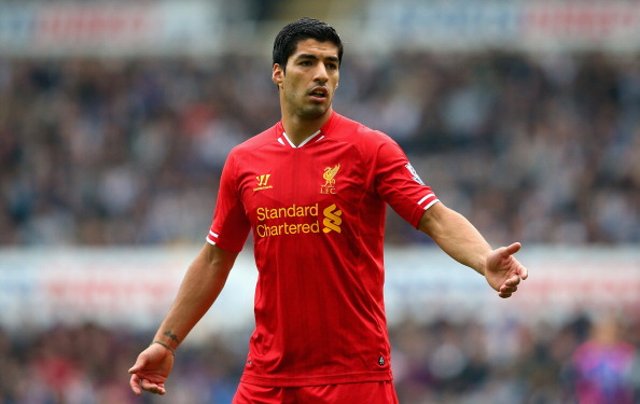 With other main numbers such as 7 and 10 taken at Barca anyway, the club are happy to be giving a popular jersey to their latest big-name recruit, which should lead to a major boost in shirt sales as they unveil him later this summer.
Although Juventus still appear hopeful of making an offer for Sanchez, they are still waiting on the possibility of some player sales of their own, as they hope to offload one of Arturo Vidal or Paul Pogba in a big-money deal to help raise funds for new signings.
Sanchez is one of their top targets alongside Real Madrid winger Angel Di Maria, but it may be that Arsenal will be able to complete the signing of the South American World Cup star ahead of the Italian giants if their own transfer dealings take too long.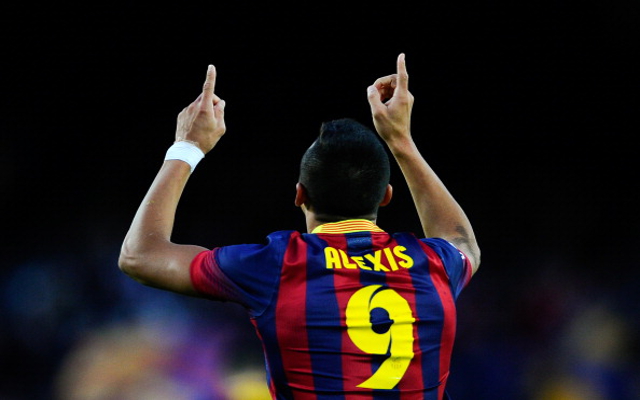 A £34m fee has already been agreed between the north London giants and the La Liga runners-up, and Sanchez will be in no doubt about his future at the Nou Camp now with his shirt number being given away.
It has also been suggested that the former Udinese man could be given the same number at the Emirates Stadium, with rumours that the Gunners will offload current holder Lukas Podolski as part of their efforts to help fund this big-money deal.
After signing Mesut Ozil for a club-record fee of £42.5m last summer, these are exciting times for Arsenal fans as they celebrate a trophy win in 2014 and a renewed ambitious approach in the transfer market, with money being spent on established world class stars.