Striker who's never played in the Premier League goes for eight figure sum…
Transfer fees in football are getting increasingly absurd.
Fulham, a championship club, have just shelled out £11m on Scottish 27-year-old forward Ross McCormack – who's never played Premier League football!
The players about to be mentioned all went for crazily inflated transfer fees, based on what they'd actually achieved in their careers at that point.
Denilson – Sao Paulo to Betis for £21m in 1998
Betis, hoping to become a La Liga giant like Real Madrid or Barcelona, made 21-year-old the world's most expensive player of all time in 1998, for an at the time monstrous fee of £21m. Denilson had only ever played in his native Brazil – and nowhere near justified the enormous transfer fee. Betis were relegated soon after his arrival, and the flop Brazilian went on to endure a journeyman career around the world.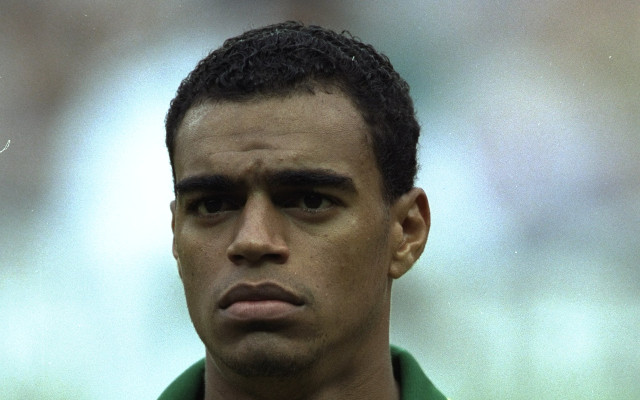 Click through the pages to see the rest of the legendary rip-offs!