How the alternatives to the Uruguayan could fare at Anfield.
It seems as though the transfer of Luis Suarez to FC Barcelona from Liverpool is as good as done and therefore replacements for the forward are going to be needed.
Here are five alternatives to the 27-year-old and how they will fit into the Reds team.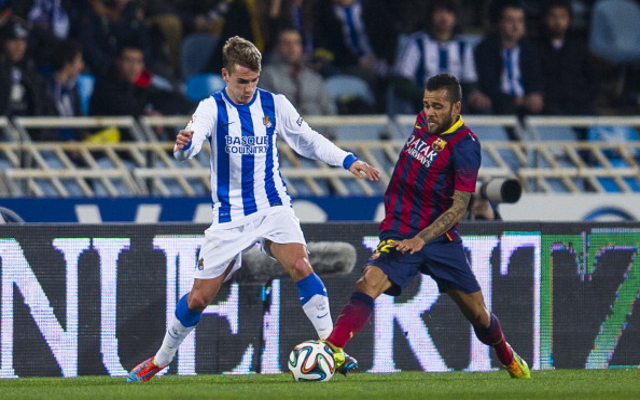 Antoine Griezmann
For: After an impressive year with Real Sociedad – in which he scored 16 La Liga goals – the 23-year-old then played a key role for France as they reached the 2014 World Cup in Brazil.
Although generally operating from the left flank, Griezmann has the ability to play anywhere in attack and is good in possession and likes to run at opponents.
Against: Although started the 2013/14 campaign strongly the Frenchman tailed off towards the end of the term and therefore his consistency has been questioned at times.
Also Griezmann is less potent in front of goal than Suarez and would probably work better as part of a three-man attack that also contains at least one out-and-out No.9.
Source: Daily Star.