We take a look at the ten costliest purchases made by Arsenal manager Arsene Wenger after the club announced the signing of Alexis Sanchez from Barcelona.
Arsene Wenger has something of a reputation for being frugal in the transfer market – but this doesn't mean that the Arsenal boss hasn't splashed out on his fair share of expensive deals.
Today's confirmed deal for Alexis Sanchez, believed to have cost the Gunners around £30 million, made the Chilean the club's second most expensive signing – but who are the other ten names that Wenger has deemed good enough to open up his cobwebbed wallet for?
11) Lukas Podolski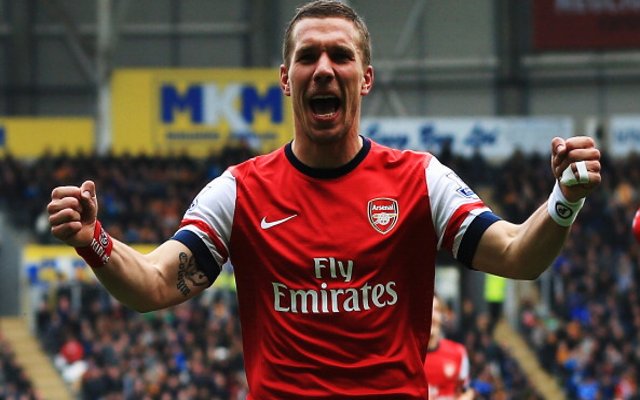 Germany international Lukas Podolski cost the Gunners around £11m when he arrived from Bundesliga club FC Koln in 2012.
The wide forward hasn't been an undisputed success at the Emirates Stadium, but he has chipped in with crucial goals for the club whilst also making plenty of friends in North London with his determination and work rate.