How would Toure fit in alongside Markovic, Lallana and Lovren?!
SEE ALSO: The Best Liverpool goals.
We really doubt this one will happen, but Manchester City's want away midfielder Yaya Toure has been linked with a move to Premier League rivals Liverpool.
The Reds are making plenty of transfers this summer – but that's mainly because they're about to sell the league's best player, Luis Suarez, to Barcelona for a whopping profit.
If Yaya were to sign and join his brother at Anfield, (and it's a very big if) here's how he could fit in Liverpool's side next year!
GK) Simon Mignolet
Mignolet's likely to start in goal once again for the Reds.
DR) Glen Johnson/Jon Flanagan
Either of the Englishman could play on the right of the back four, although Ivorian Serge Aurier's also been linked. 
DC) Mamadou Sakho
The £15m Frenchman's campaign was ruined by injuries, But Rodgers rates him, and he's likely to make him his first-choice central defender.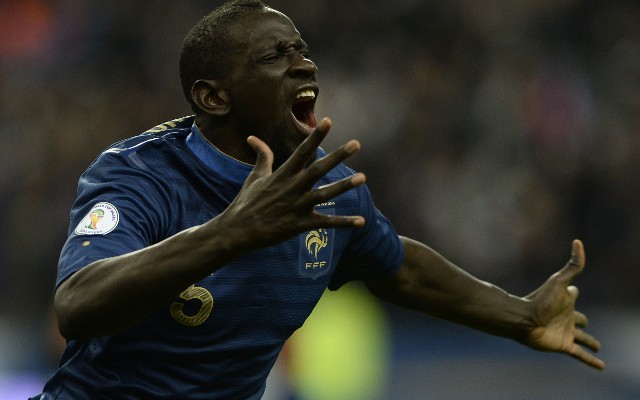 Click through the pages to see the rest of the Toure inspired side!