Liverpool transfer gossip: Liverpool prepare to allow Luis Suarez to finally leave the club, Brendan Rodgers turns to former club Swansea in the search for a new left-back and more.
Read more Liverpool transfer rumours.
Liverpool will sell Suarez this weekend, but only if £75m valuation is met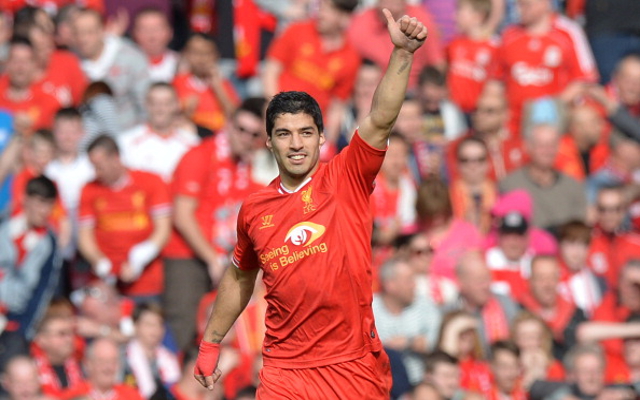 Barcelona will finally complete their move for Liverpool striker Luis Suarez this weekend, if they successfully meet the Anfield-club's £75m asking price.
The Daily Mirror have revealed that the Reds are refusing to budge on their lofty demands for their prize asset, who top scored with 31 goals in last season's Premier League.
Spanish officials are waiting in South America, where they have been checking on the back injury sustained by Neymar at the World Cup. They are ready to fly to Uruguay and complete the deal.