Five players demanding moves from their clubs.
SEE ALSO: Top 10 Players: Best Footballers In the World Ever
5) Romelu Lukaku (Chelsea)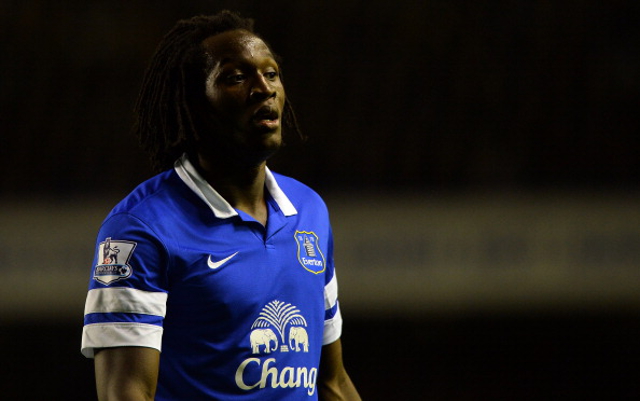 After two years out on loan and no sign of working his way into Jose Mourinho's plans at Chelsea, young Belgian striker Romelu Lukaku has made it pretty clear that he wants to be allowed to leave Stamford Bridge on a permanent basis this summer. The 21-year-old looks like one of the best young players in Europe after his performances with first West Bromwich Albion and then Everton, and seems deserving of a chance to play regularly for a top European club side. With Belgium exiting the World Cup, Lukaku has hinted that he will be looking to make a decision on his future soon, with a host of big sides seemingly ready to take him on. Atletico Madrid and Tottenham Hotspur have been mentioned as potential suitors, while Everton would no doubt like to keep him permanently, so it remains to be seen who will match Chelsea's valuation of the player and where he will select to play his football next.