Three players the Reds must sign with new spending money.With the £75m sale of Luis Suarez to Barcelona being confirmed today, Liverpool now have a real job on their hands using this money wisely to help rebuild their squad and continue the fine progress made in their title challenge last season.
Brendan Rodgers must look at the mistakes made by Tottenham Hotspur in their similar situation of last summer, with over £100m made up mostly of the money brought in from Gareth Bale's £85m move to Real Madrid spent on quantity rather than quality – with a large number of mostly mediocre players coming in and failing to perform. The club's performances significantly worsened the following season as they finished sixth and well off the Champions League places, in what would surely have been a lower position if not for Manchester United's surprisingly nightmarish season under David Moyes.
Liverpool are at real risk of dropping out of the top four with the departure of such a special player, and it will take signings of that calibre to come in to ensure the club can stay on track. With that in mind, the Reds should focus on quality rather than on attempting to fix all the problems in their squad at once. See below for three rumoured transfer targets that would make great additions for the club next season, who should all be available for a combined £75m.
3) Alberto Moreno (Sevilla)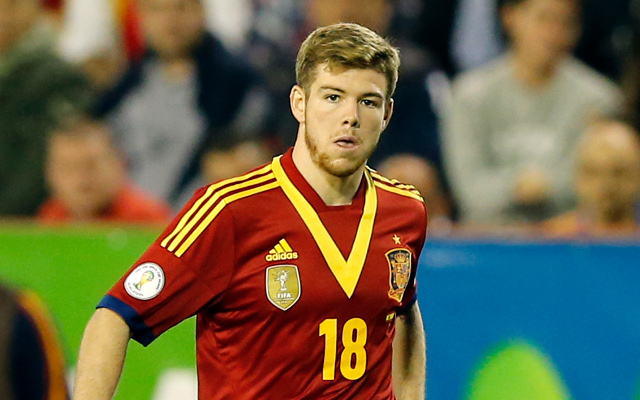 A target for Liverpool earlier this summer, Sevilla left-back Alberto Moreno may now be more within the club's price range. Reports suggest that the Reds were not willing to pay over £20m for the talented young Spaniard, but they would now be wise to try an improved offer of around £21m to bring this excellent attack-minded defender to Anfield. One of the stand-out young players in Europe last season, Moreno looks one of the best options on the market to improve Liverpool's problem in that position, with Aly Cissokho failing to impress during his loan spell in 2013/14, and youngster Jon Flanagan having to play out of position on his weaker side.