The hottest WAGS that will be cheering on their men in Sunday's World Cup final.
There have been some exceptionally beautiful WAGS in attendance at the World Cup this summer, but now that there are only two teams left we are down to the best of the best.
There are some beautiful faces on both sides, and we've brought them all together in one place for your viewing pleasure.
Germany
Kathrin Gilch (Manuel Neuer)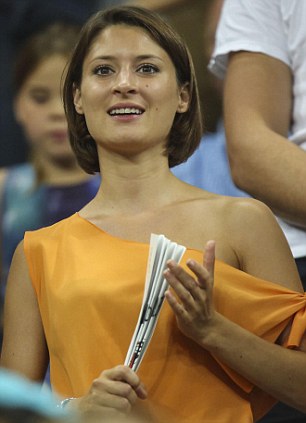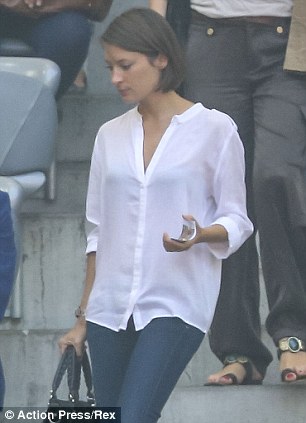 Ann-Kathrin Brommel (Mario Gotze)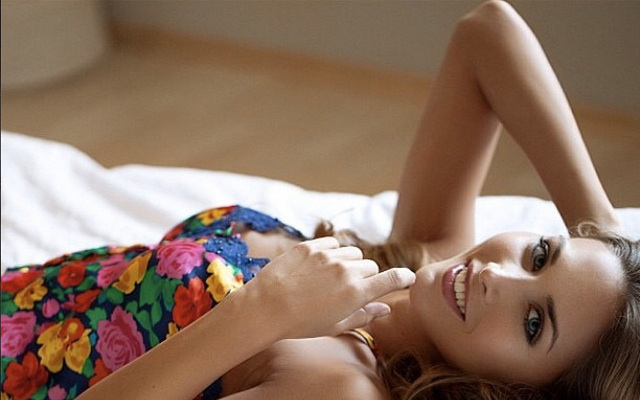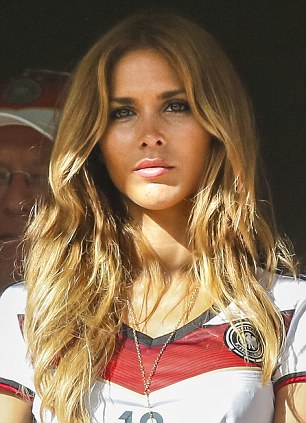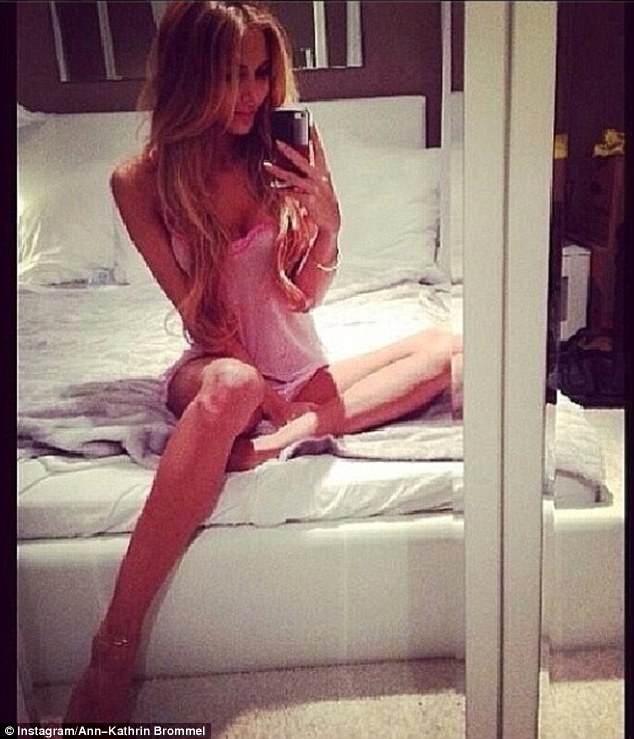 Sarah Brandner (Bastian Schweinsteiger)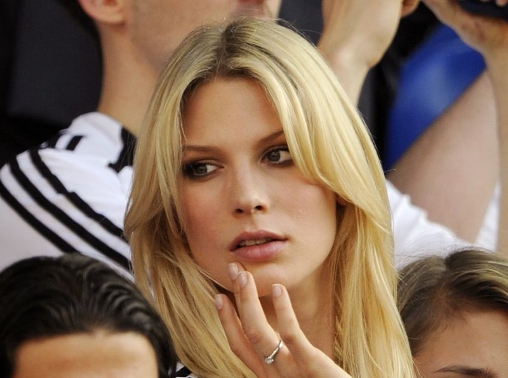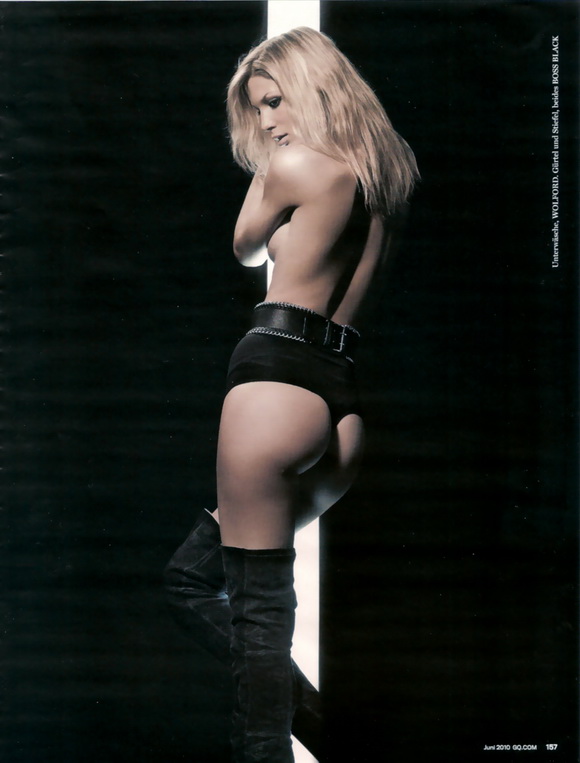 Mandy Capristo (Mesut Ozil)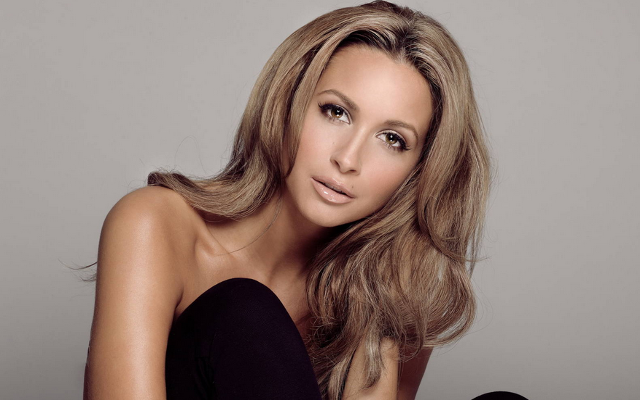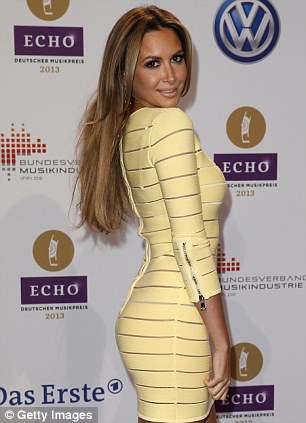 Lena Johanna Gercke (Sami Khederia)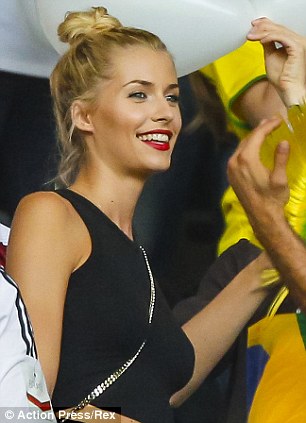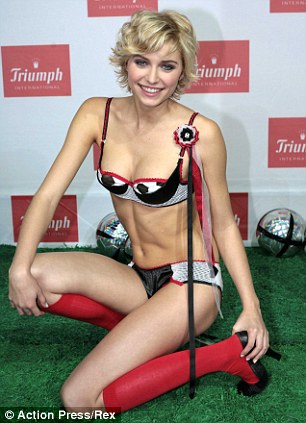 Montana Yorke (Andre Schurrle)