Why the Anfield side have managed the Uruguayan's exit expertly and have benefited from the sale of their troubled marksman.
Check in to Liverpool vs Southampton FC
Liverpool stood by Luis Suarez through thick and thin but have undoubtedly made the right decision to sell the Uruguayan after his latest unsavoury incident.
The Anfield side showed a great deal of faith in the 27 year old forward and in return Suarez, when available for selection and not suspended from duty, showed just what he is capable of on the field of play.
Read more Liverpool transfer news.
Liverpool have seen their £22.8m investment pay off in a big way and whilst there are some who may have felt that the Merseyside outfit should have held on to the former Ajax man the majority of supporters would surely back the club's owners for selling Suarez this summer.
There is no doubting Suarez's footballing abilities but then there is no denying his ability to be his own worst enemy and his serious infractions may see Barcelona regretting spending a club record £75m outlay.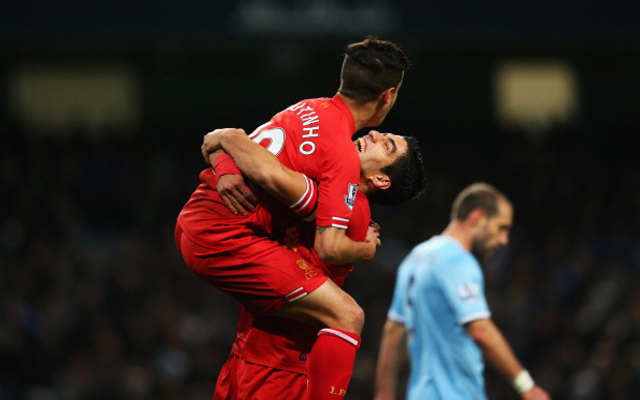 The Good
Luis Suarez was pretty much unplayable in 2013/14, his direct approach, intelligent instinctive striking attributes making him a nightmare for even the most talented defenders and a player with the confidence and ability to make something out of nothing.
Whilst many will marvel at the fact that Suarez finished ten goals ahead of the next highest Premier League goal-scorer last season, club team-mate Daniel Sturridge, it is also important to remember that only Steven Gerrard provided more assists in English top tier action, such was the importance of the forward to Liverpool's overall success during the last campaign.
Suarez's displays were clearly key to Liverpool mounting a, surprising, genuine Premier League title challenge and a long awaited return to the Champions League.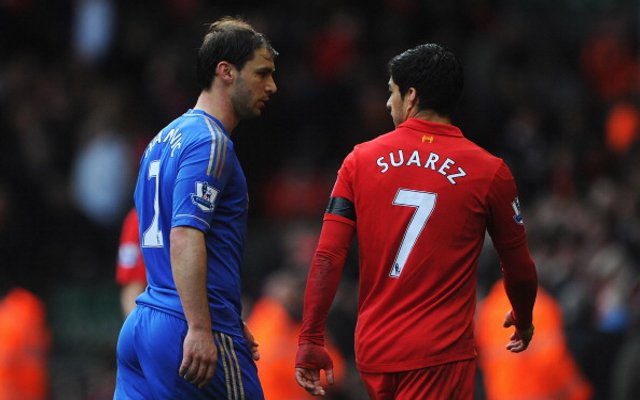 The Bad
Backing Suarez has come at a cost.
Liverpool have been unflinching in their support of Luis Suarez even though in return they have seen the marksman continue to muddy the club's reputation, not to mention leaving them without a striker for huge portions of time due to lengthy bans.
Suarez's actions at the World Cup, biting Italian Giorgio Chiellini, were rightly seen by the club as the last straw and at that very moment Liverpool will have decided that enough was enough and from that point onwards a sale was inevitable.
In many ways Suarez's stance following the incident in question was worse than the offence itself.
The Liverpool man initially denied any wrongdoing, once again refusing to accept responsibility for his actions and the apology he did finally offer, days later, was seen as merely an act of contrition borne out of the desire to secure a transfer to Barcelona rather than any sign of his own guilt.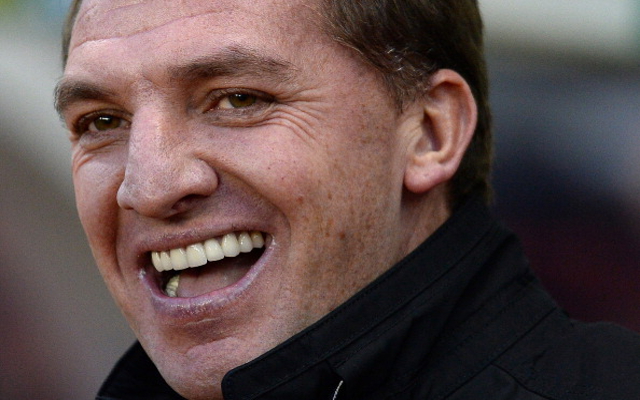 The Future
Brendan Rodgers now has to plan for a future without Suarez and if he invests funds from his sale wisely then there is no reason Liverpool can't come out of the entire situation in a more healthy state of affairs.
Whilst Liverpool were not wholly reliant on Luis Suarez, excellent form shown by the likes of Steven Gerrard, Daniel Sturridge and uncompromising centre-back Martin Skrtel playing key roles in recent successes, it's clear that the striker was the club's chief tormentor but money from his sale could help to add more needed strength in depth to Rodgers' squad.
The club's American owners had already begun to back Rodgers in the summer transfer market but the cash boost from Suarez's sale will offer Liverpool's manager funds to bring in truly world-class additions.
Rodgers will now no doubt look to use the lion's share of the £75m on a like for like replacement for Suarez, not an easy task clearly, but will have money to spare on improving other areas of his squad.
The push to bring in new additions will be assisted by the carrot of Champions League action and Rodgers will look to continue Liverpool's youthful transfer policy.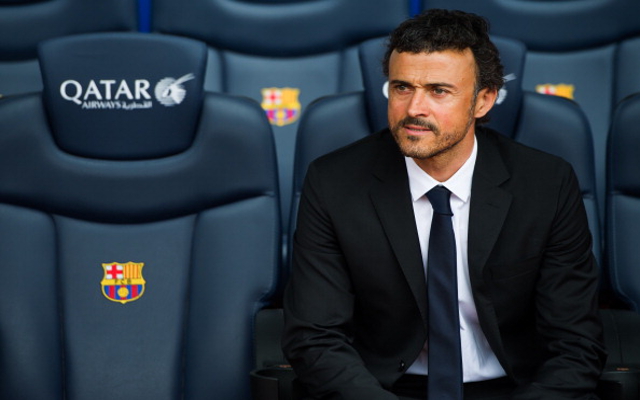 What do Barcelona get?
There is an argument that Suarez has had his best season and can not get any better than the form he displayed last term and as such Liverpool's sale looks even wiser.
That said one can imagine Suarez will have a field day in La Liga but Barcelona will no doubt be mindful of the pitfalls of employing a 'loose cannon' who's antics could damage the club's sterling reputation and in a worse case scenario could disrupt the Nou Camp dressing room.
Suarez is a player who requires a great deal of clever man management and Liverpool, and Brendan Rodgers in particular, has dealt with this expertly.
The new signing's efforts may well define Luis Enrique's reign as Barcelona boss and the new manager will hope against hope that Suarez delivers as part of the club's new-look squad and fans of the club will expect immediate results following a rare trophy-less campaign in 2013/14.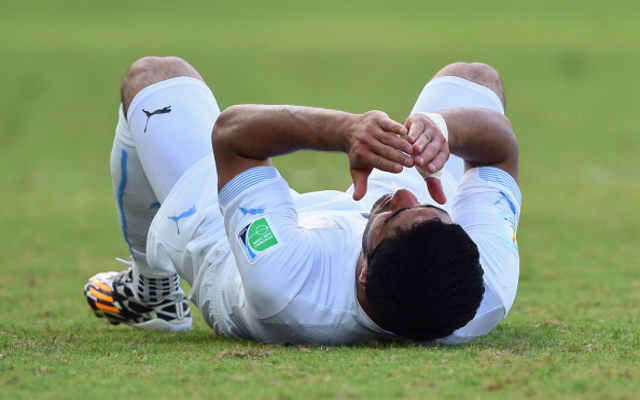 Attitude
One fear for Barcelona will be that Suarez has not learned any lessons from this latest incident.
The striker has shown little, if any, remorse for his actions and as with other incidents doesn't appear to be able to take real responsibility for his actions. This attitude could well lead to further infractions which in turn could hamper his personal progress and in turn lead Barcelona's investment in his services to prove an expensive failure.
Barcelona would do well to have written into Suarez's contract some form of 'get-out' clause that leads the player to be responsible for his further actions, be that in the form of a compulsory fine for misbehaviour or otherwise, as there is the very real possibility that if continued unchecked the talented forward could well be heading for yet more punishment in the future.
For all his obvious talents Suarez could pose Barcelona more problems than the goals he provides as solutions and it's for this very reason that pocketing £75m from his sale is frankly the best bit of business Liverpool may have ever conducted.
SEE ALSO: The Fastest Players on Fifa 14