We take a look at the other player who've recently made big money La Liga moves after Luis Suarez signs for Barcelona.
The worst kept secret in football is out – Luis Suarez is a Barcelona player and has become the latest Premier League stars to make the big money move to either side of the El Clasico divide in La Liga.
Real Madrid and Barcelona seem to hold a particular allure for players plying their trade in the Premier League, with the bright lights of Spain having attracted a number of stars over the years from England's biggest clubs.
Suarez is right up there as one of the most expensive – but here are six other players who've made the move for big money in recent years.
Gareth Bale (Tottenham Hotspur to Real Madrid)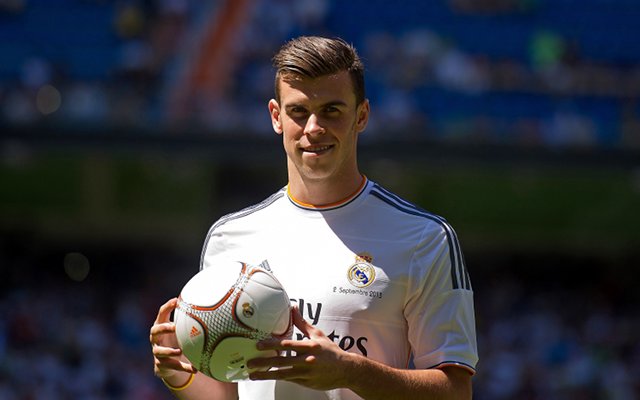 Wales international Gareth Bale became the world's most expensive footballer when he made the move from Tottenham Hotspur to Real Madrid in the summer of 2013.
The former Southampton trainee was sounded out by Real following an incredible season at White Hart Lane in which he was the Premier League's most devastating performer, terrorising opposition teams with his mixture of pace, power and that sublime left foot.
Bale enjoyed a successful first season in La Liga, becoming a Real Madrid hero when scoring a stunning winning goal against Barcelona in the Copa del Rey final and the decisive second goal against Atletico Madrid in extra time of the rivals' classic Champions League final in Lisbon.