Cristiano Ronaldo (Manchester United to Real Madrid)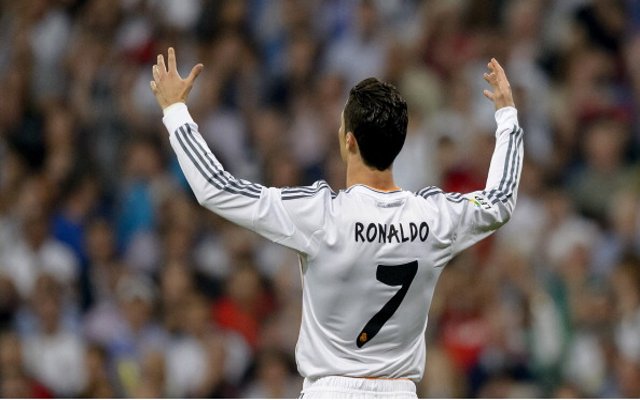 Before Bale, the previous world transfer record was also broken by a Premier League player moving to the Spanish capital, when Real Madrid signed Manchester United star Cristiano Ronaldo for around £80 million in 2009.
The Portuguese star has become an undisputed success since making the move to the Bernabeu, becoming the club's leader and figurehead whilst rising to the position of one of the top two players in the world, alongside Lionel Messi.
Ronaldo made his intentions to leave Manchester clear as soon as Real Madrid seemed to come calling for the former Sporting Lisbon player's services, showing just how much of a lure the Spanish giants have for players from an Iberian background.