Funny pictures featuring the Lion King, Miley Cyrus, Robin van Persie, Forrest Gump and Christ the Redeemer.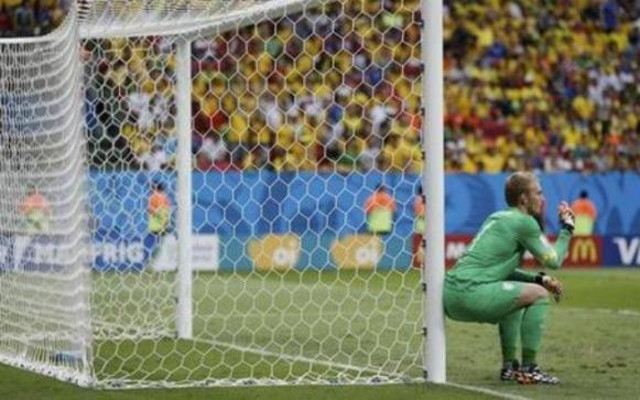 Dutch goalkeeper Jasper Cillessen had a pretty easy night on Saturday as his side thrashed hosts Brazil 3-0 to win the third-place playoff at the 2014 FIFA World Cup.
Cillessen made two saves in the match, but both were from long range.
With his side in total control, the 25-year-old Ajax stopper decided to have a rest and sat against his post.
The cheeky devil inspired Photoshop nerds to get to work and a number of funny memes have been created.
We have collated the best of them right here: