The best quotes from around today's footballing headlines.
The build up to the greatest footballing show on earth is reaching fever pitch, with the 2014 FIFA World Cup final between Argentina and Germany set to kick-off in Rio de Janeiro on Sunday evening.
The footballing headlines today have been dominated by the build-up to the planet's biggest football match – but there has also been reaction to Brazil's hapless 3-0 defeat to the Netherlands in their third place play-off.
Elsewhere in the footballing world, there has been plenty more reaction to Luis Suarez signing for La Liga giants Barcelona, with one former Liverpool player describing him as "irreplaceable".
Beckham backs Messi to shine on the biggest stage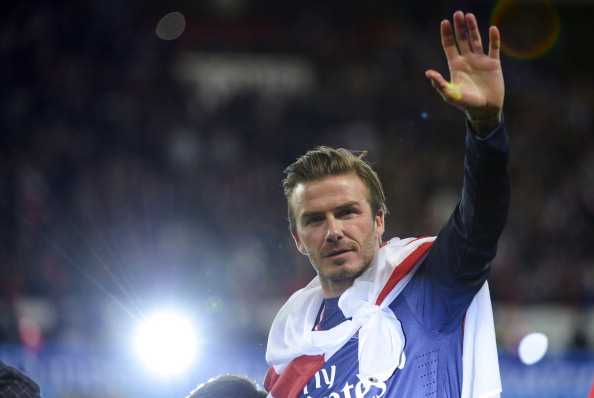 Former England captain David Beckham has spoken out ahead of the World Cup Final – and the former Manchester United and Real Madrid superstar is backing Lionel Messi to sparkle in the Maracana:
"He gives people so much pleasure with the way he plays and what makes him special is he plays as a team-mate as well, a good team player. He's got great individual skill, but winning means everything to him."
"If other team-mates score goals he's the first one there to celebrate with them and I think that says a lot about him."
"Playing for Argentina, I'm sure there's a certain amount of pressure, but going as far as they've gone is incredible. It means so much to him, his family and everyone else around the world, the fact Messi's going to be playing on this stage."