Twenty young stars that will be a hit in four years time.
Check in to Arsenal vs Crystal Palace
Youth took an unprecedented front seat at this year's World Cup and highlighted that the production lines of all involved are working like finely oiled machines. Most of the youngsters that travelled didn't receive much game time, but those who did have made a name of themselves as ones to watch. So with that in mind, we present to you the 20 best World Cup starlets that will make a high splash at the next tournament in 2018.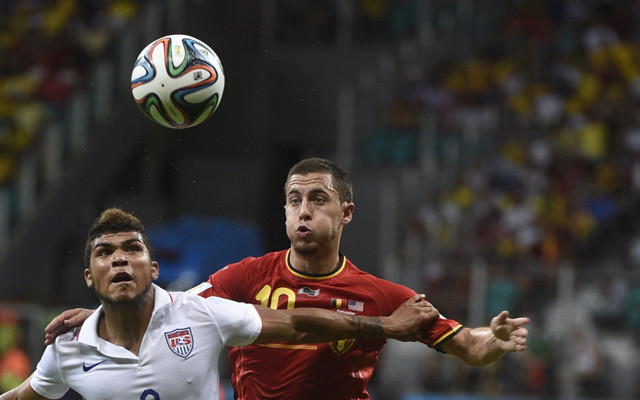 DeAndre Yedlin – USA
Age: 21
Caps: 7
Yedlin has been bubbling up in Major League Soccer for the past two seasons as a future star, and at this summer's tournament he got to show just how far he's come in that short space of time. Having come on against Portugal, he played a part in Clint Dempsey putting the States ahead, and followed that up by causing Belgium a number of problems in the knockout stage. Rumoured to be interesting Liverpool, he will undoubtedly have a big future within the USMNT.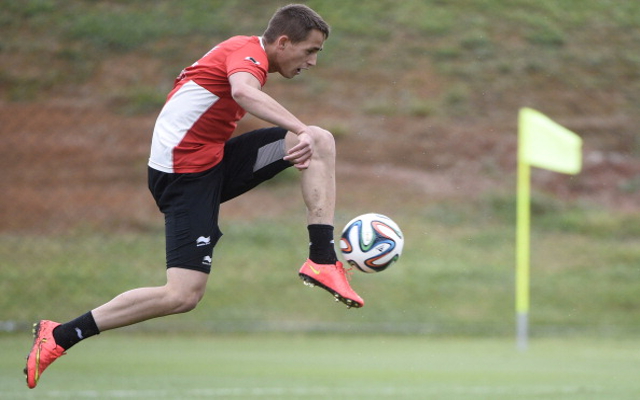 Adnan Januzaj – Belgium
Age: 19
Caps: 2
Having made his debut just shortly before the tournament, it was unlikely that the Manchester United forward would see much game time despite his prodigious debut season at Old Trafford. However, with qualification already assures, he got on for an hour against South Korea and showed that the international stage is just another platform for him to leave a positive impression on.