The best of the 2014 World Cup in pictures.
Check in to Manchester United vs Swansea City
Well, it came, it conquered, and eventually it went. That whole month seemed to speed by and now we begin our agonising four year wait for the next one. But fear not, with the blur of football action that has just invaded our lives for the past month, we at CaughtOffside have compiled all of the iconic images from the tournament to keep it fresh in the memory for a little while longer at least.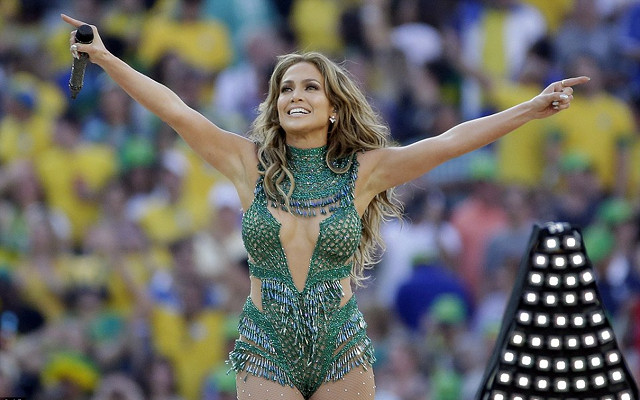 J-Lo kicked things off at the opening ceremony, playing some awful song with Pitbull. In truth, it probably wasn't her song that everyone was so interested in…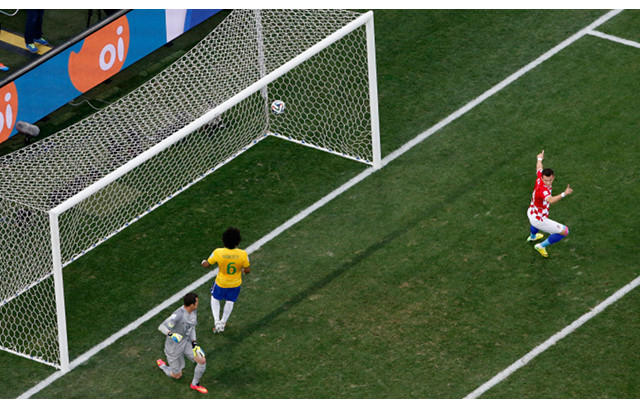 Brazil got off to a sluggish start, falling behind to Croatia before turning it around (with the help of the referee) to come out 3-1 winners.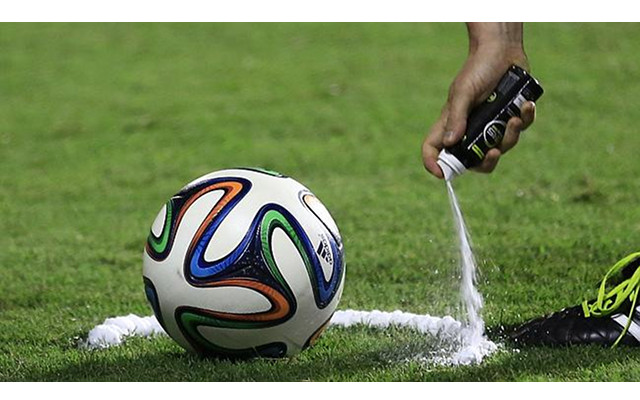 The vanishing foam made its first appearance and got everybody all excited.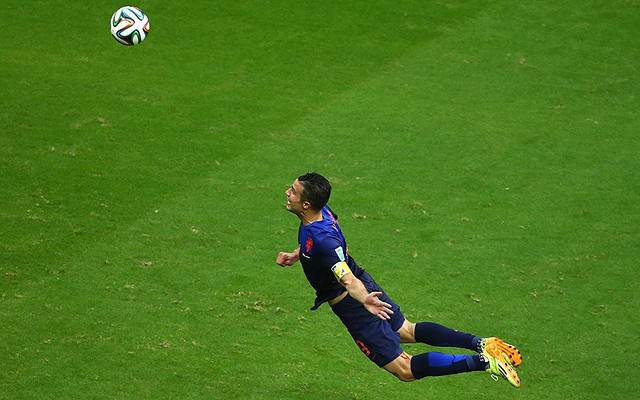 Robin Van Persie reminded us all that flying headers are still great by leading the fight back to stump Spain 5-1.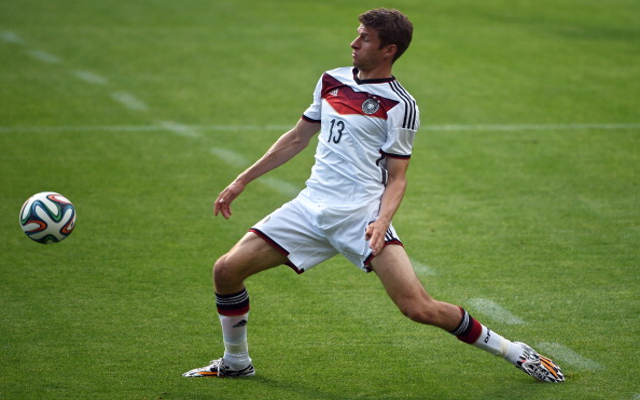 Thomas Muller bagged a hattrick to give Portugal a thumping.