Manchester United's new kit deal leaves their closest contenders trailing in their wake.
Manchester United have broken all existing record relating to kit deals today, after they announced a £750m deal, over the next ten years, with German sportswear giants Adidas.
The £75m a year deal comes despite United's frustrating 2013/14 season, that saw the club miss out on European football for the first time in a generation, showing that the club remain a huge brand despite the on-field struggles.
The agreement dwarfs any previous football kit deal, with United earning more than twice as much as the previous highest arrangement was worth. We have had a look at the six biggest in the world currently, with United unsurprisingly taking top spot.
Manchester United and Adidas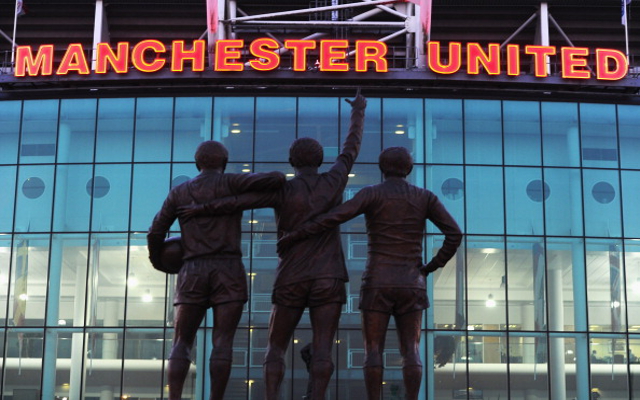 Manchester United's £75m a year deal with Adidas has become by far the biggest deal to be signed in football history, with the Red Devils now enjoying a significant advantage in terms of the income generated by sportswear when compared to their rivals.
The deal dwarfs the £23.5m a year that United were previously earning from Nike under the terms of the previous link-up, and the huge sum is only £40m less than the Glazer family paid to acquire the club in 2005.
The two parties have agreed to a ten-year contract, meaning that United will eventually have earned £750m from the deal by the time it expires in 2024.