Ten outstanding players overlooked in surprise decision.
Check in to Manchester United vs Swansea City
With the surprise decision to award the Golden Ball trophy to Argentina's Lionel Messi after last night's World Cup final, CaughtOffside looks at ten other stars of the competition more deserving of picking up the prize than the Barcelona man.
Although the 27-year-old, who finished on the losing side to Germany in this year's final, is arguably the best player in the world at the moment and perhaps one of the best of all time, his subdued displays in this World Cup certainly make this award a questionable one, with Fifa seemingly looking at reputation over actual performances at the tournament.
With five players from champions Germany unsurprisingly making up half of this list, see below for more deserving winners of the 2014 Golden Ball award.
10) Robin van Persie (Netherlands)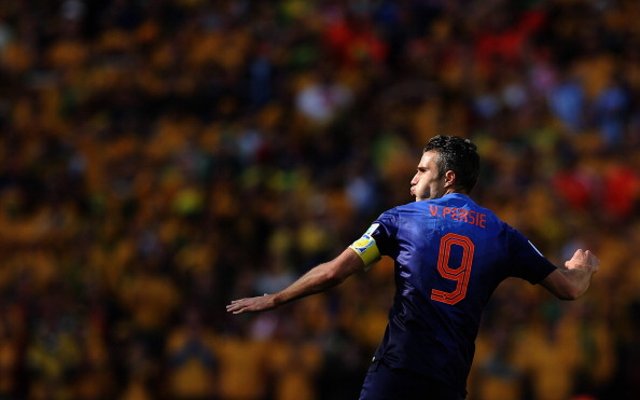 Scorer of one of the goals of the tournament with his diving header against Spain, Netherlands striker Robin van Persie has been close to his best form at this World Cup. After a frustrating and injury-hit season with Manchester United, the 30-year-old was a key player for his country in Brazil, scoring four goals in total to help Louis van Gaal's side finish in third place with a victory over the host nation in their playoff match. Although he couldn't quite find the touch to help the Netherlands past Argentina in a tight semi-final encounter, van Persie was certainly a stand-out player at this tournament, and arguably did more than Messi when it mattered, and against better opposition.