The strangest squad numbers chosen by players.
Liverpool are on the verge of completing their fourth signing of the summer in the shape of £20m Benfica attacking midfielder Lazar Markovic.
As highly rated as the 20-year-old is the arrival of the Serbian at Anfield will have one odd accompaniment – his squad number.
Markovic's number of choice on his back is 50, but that is not the weirdest choice ever as shown by this top 10.
10. Zinedine Zidane, Real Madrid – No.5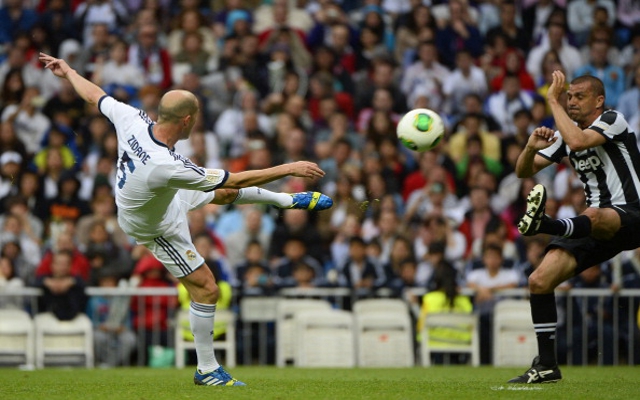 Although the great Frenchman generally preferred to wear No.10, upon completing his then world record £47m transfer to the Estadio Santiago Bernabeu in 2001 that was already taken by another 'Galatico' Luis Figo.
The story goes that the available numbers were presented to Zidane and he picked the No.5 at random.