The Italian champions show what they will be wearing next season.
Despite dealing with the loss of Antonio Conte as manager on Tuesday, Juventus decided to press ahead with their release of the new kits for the 2014/15 season in any case.
In traditional style of La Bianconeri the home shirt will be black and white stripes, whilst their away jersey has clearly taken some inspiration from the Italy national team.
Meanwhile the third kit is a green number that could take some fans time to get used to.
Home shirt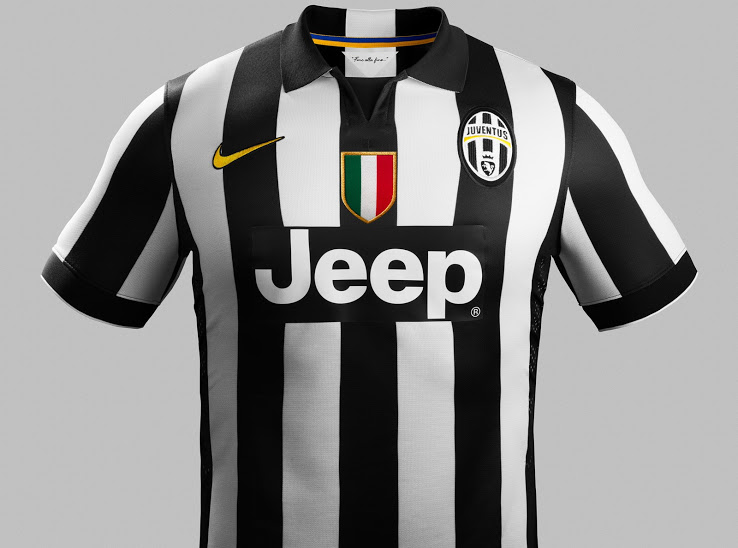 Away kit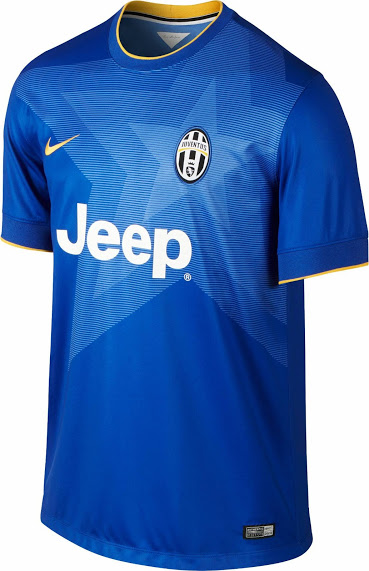 Third kit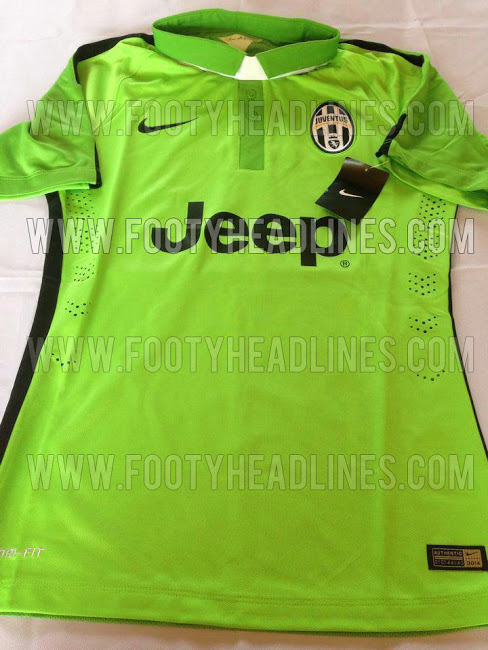 SEE ALSO: All the Premier League done deals so far.