Life continues to go swimmingly for the German international, no pun intended, as he relaxes on a yacht off the coast of Ibiza with his amazingly hot girlfriend.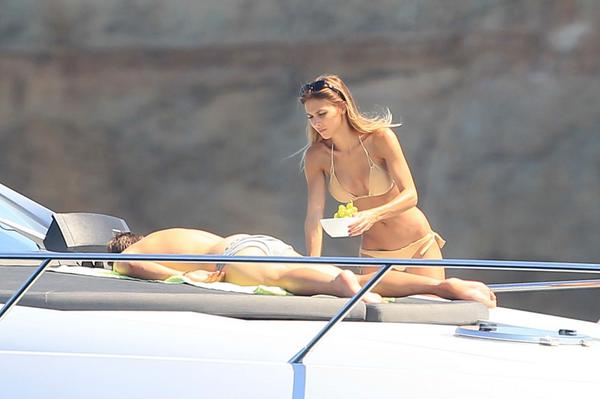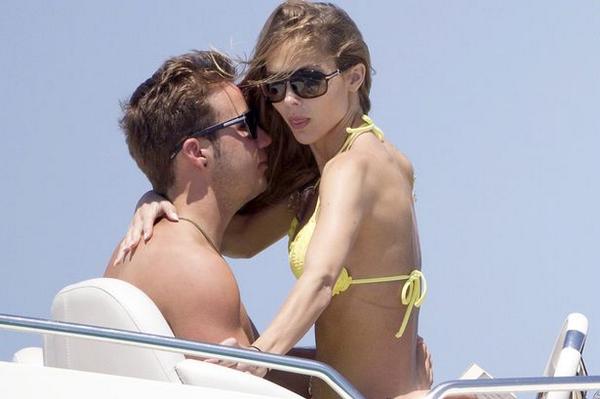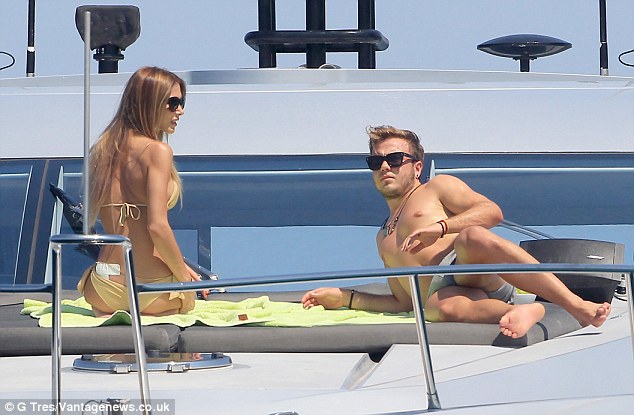 Photo's courtesy of 101 Great Goals.
While you are here, why not look at some more superb images of Ann Kathrin Brommel!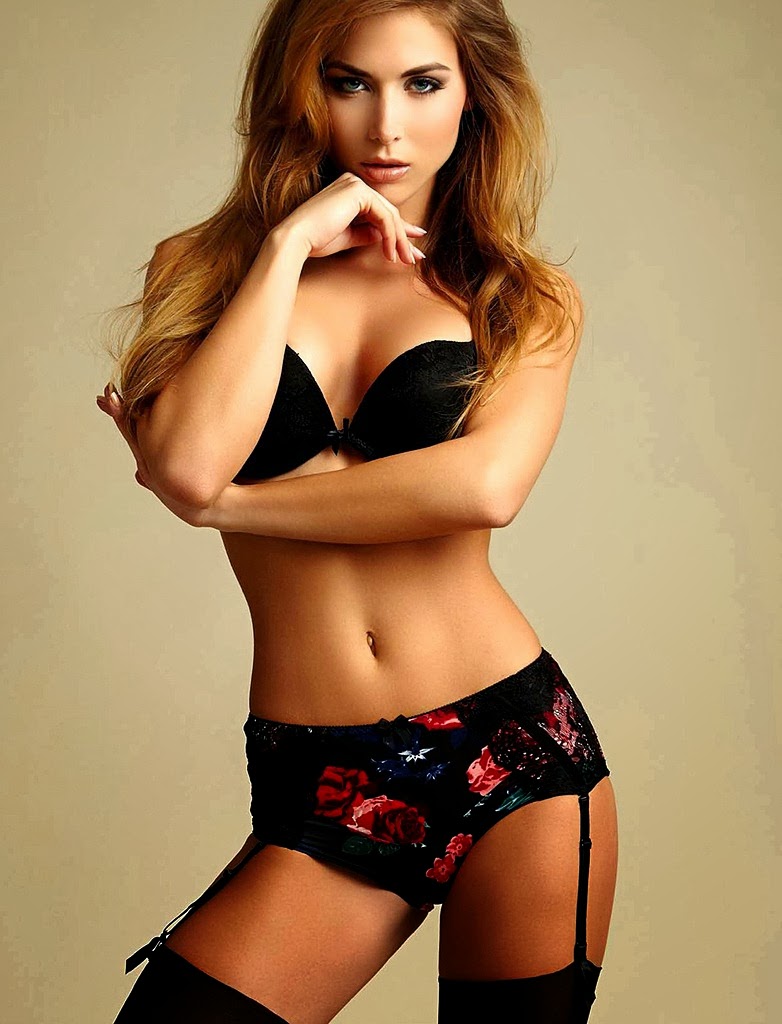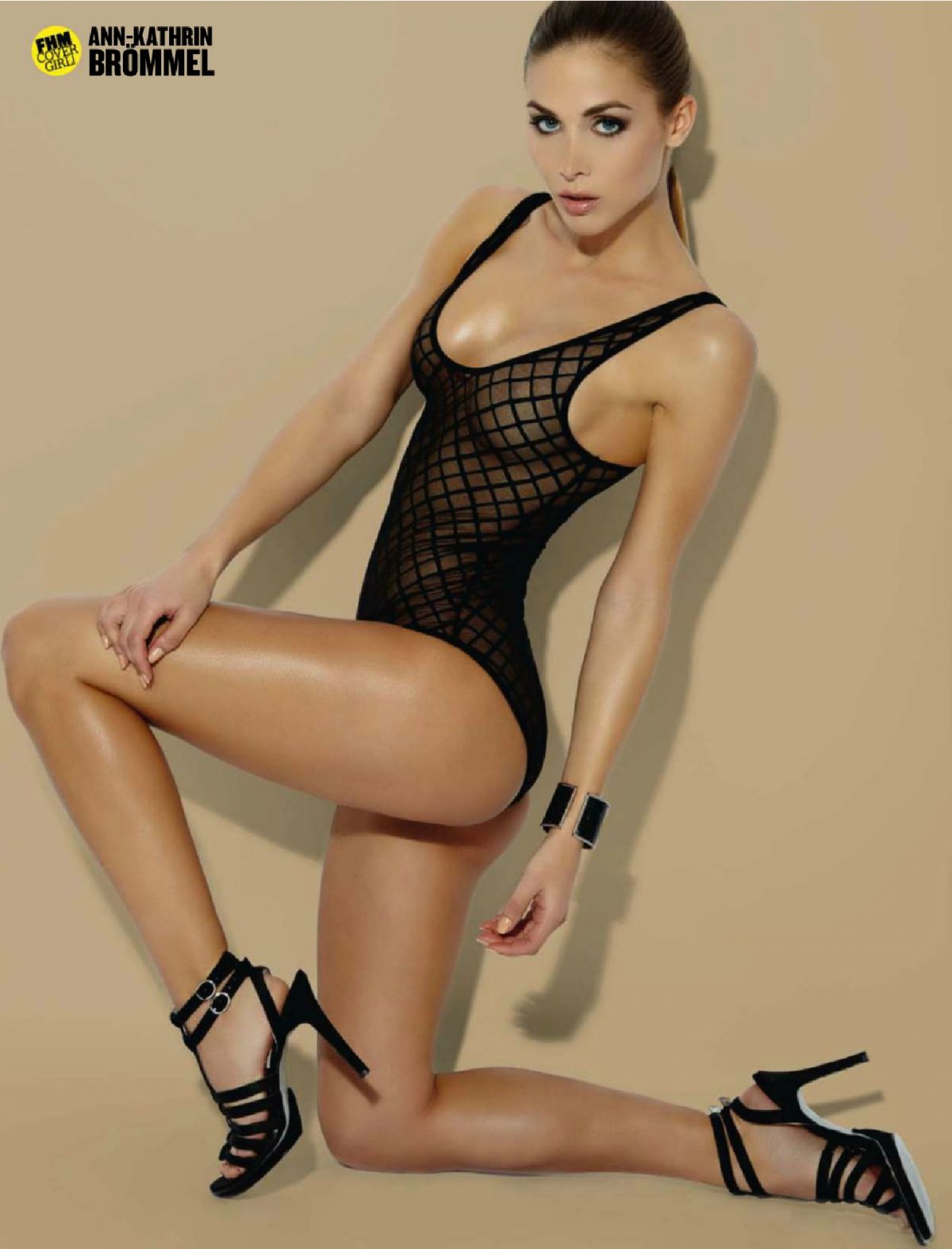 SEE ALSO: Top 10 smoking footballers