DM – Xabi Alonso
The elder statesman of the side now, even at 32-years-old the midfielder is still among the best passers in the game and can dictate play from just in front of the back four.
CM – Luka Modric
After struggling during his first year in Spain after a transfer from Tottenham Hotspur, Modric proved why Madrid had paid so much for him last campaign with his fine box-to-box performances.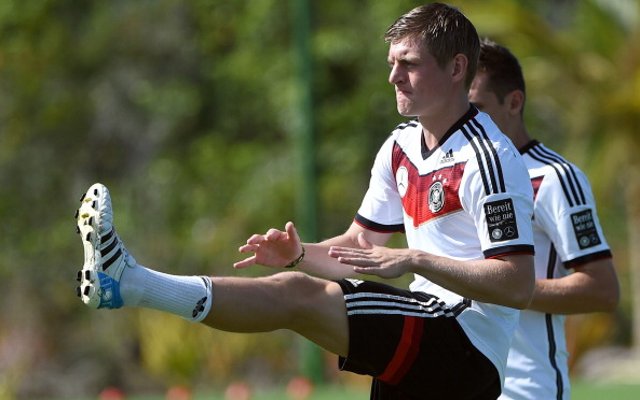 CM – Toni Kroos
Despite the fact the new signing can operate almost anywhere in midfield, his best and most effective spot appears to be in the centre where the 24-year-old can pick out passes and surge forward at will.