Liverpool transfer rumour round-up: Anfield side targeting massive names in £100m spending spree after Luis Suarez exit.
Liverpool set for £100m spending spree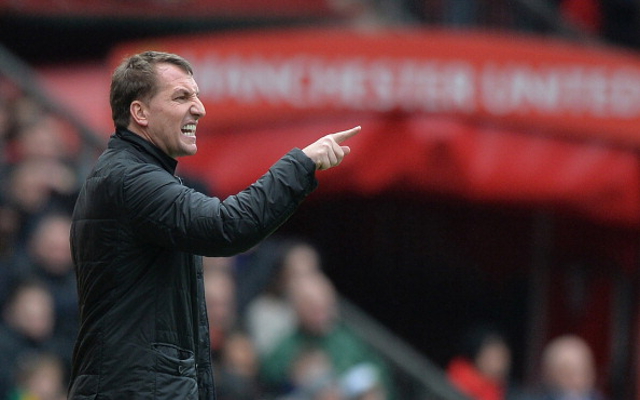 Liverpool manager Brendan Rodgers says he is yet to spend any of the money received from the Luis Suarez sale, prompting the Liverpool Echo to suggest that the Reds' transfer spending will go way above the £100m mark.
"The signings we have made have no relation to Luis going, absolutely – these were players that were always earmarked to come in," Rodgers confirmed.
"We felt last year we just never had the depth and we are in the Champions League this year so we have to ensure we have as strong a squad as possible.
"Obviously Luis going gives us the clout to go and spend more and we are getting the right type of player in.
"But we certainly won't spend just for the sake of spending. It has to be the sort of player who is going to improve us."