One player every club needs to complete their line up this season.
So far this summer most Premier League club's have been active in a transfer market that has been boosted (or inflated) by the World Cup. Many have already equipped their sides with exactly what they need, whilst others continue to search for the perfect addition to their sides. Below is a list of players that each Premier League club (Side's A-L anyway) need to sign to help complete their assault on a league that is growing ever more difficult.
Arsenal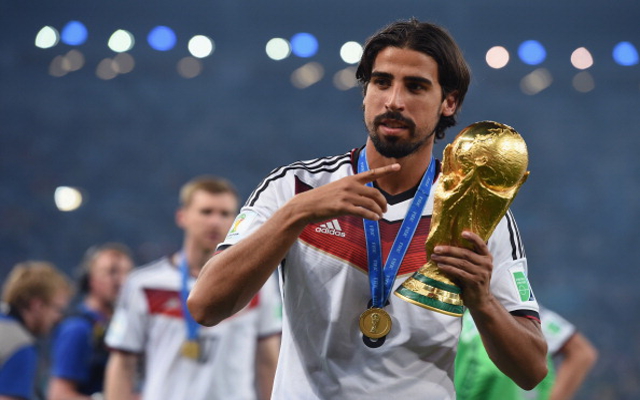 What They Need:
A strong presence to occupy a deeper midfield role. Arguably, the Gunners are in desperate need of a striker too, but for all of Olivier Giroud's faults last term he managed considerably well given the circumstances, and Arsene Wenger will no doubt fill the gaps up front. However, the Gunners have suffered in the absence of an out-and-out defensive midfielder. Someone like Sami Khedira would be perfect, though the confusion over whether he is staying or leaving Real Madrid could force the club to turn elsewhere.
Ideal Man:
Sami Khedira. Classy, assured and an astute performer that will effectively distribute possession as well as chip in with a few goals here and there.
Who they've been linked with: