One player every club needs to complete their line up this season.
So far this summer most Premier League club's have been active in a transfer market that has been boosted (or inflated) by the World Cup. Many have already equipped their sides with exactly what they need, whilst others continue to search for the perfect addition to their sides. Below is a list of players that each Premier League club (Side's M-W anyway) need to sign to help complete their assault on a league that is growing ever more difficult.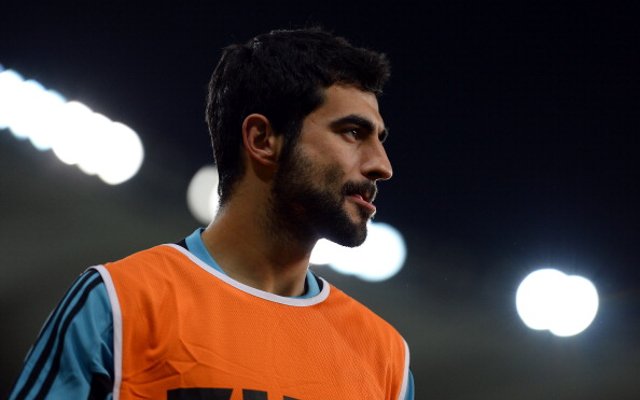 Manchester City
What They Need:
An experienced centre-back that still has plenty of miles left on the clock. Though Martin Demichelis grew into his role at the tail end of last season his patchy early form and Vincent Kompany's injury problems meant that City were vulnerable at the back.
Ideal Man:
Raul Albiol. The former Real Madrid man has the right blend of age and experience to suit City's purposes, and regular action in their first team would stand him in good stead to win back his spot in the Spanish national team.
Who they've been linked with: