The ten most supported club sides in European football.
Arguably, the world's biggest football clubs are all housed in Europe, but how do you judge that? A club may fill its stadium week in week out, but how do you judge exactly who the biggest is? Here at CaughtOffside, we know it isn't just the amount of bums clubs put on seats, so we've taken than into account alongside other facts to bring you the top ten most supported teams in Europe.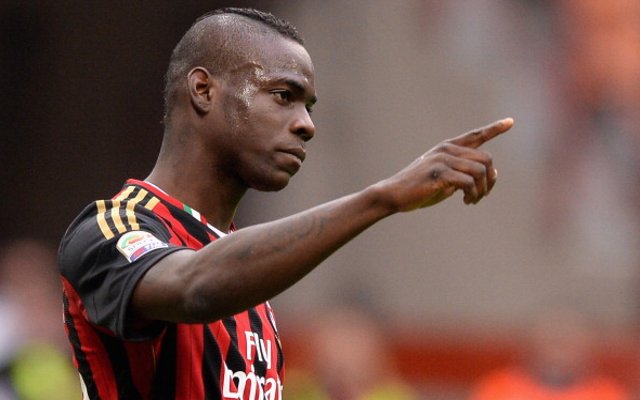 10. AC Milan
Average Attendance: 39,875
Facebook Fans: 12,063,696
Twitter Followers: 1.4m
The Italian giants may not have enjoyed a good season last year, but their global appeal outstretches that of rivals Inter and Juventus. A steady supply of star players donning the famous black and red shirt always helps, though their average attendance for the past campaign remains alarmingly low.